Where is the mass exodus to Canada that was supposed to be happening upon a Trump victory?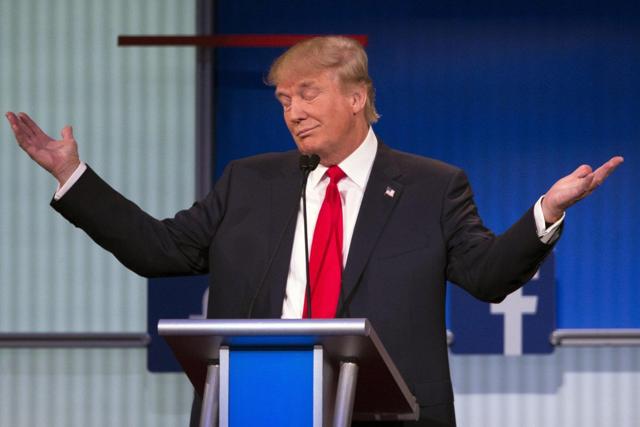 If you ask Warren Buffett there was never any need to flee. While he is no fan of Mr. Trump and was a very vocal supporter of Mrs. Clinton, Warren's bullish view of the future of the United States has not been dampened.
He was kind enough to share his post-election view:
www.superinvestorbulletin.com/2016/11/28/despite-trump-victory-buffett-is-100-optimistic-about-america/
About The Superinvestor Bulletin
The ideas that make up our portfolio are currently ahead of the S&P by 8.63% on average since inception. We just released our latest idea and it comes from the portfolio of a world class activist investor who has averaged 20% annualized returns.
Please note that on December 1 our subscription rate will increase. If you are interested in our service please do so before that increase goes into effect. If you want to take free trial of our service you can do so here.
Disclosure: I/we have no positions in any stocks mentioned, and no plans to initiate any positions within the next 72 hours.