Following Monish Pabrai has been rewarding for Superinvestor Bulletin subscribers to date.
We followed Monish into his largest single portfolio position and so far we are up 49 percent in just 6 months.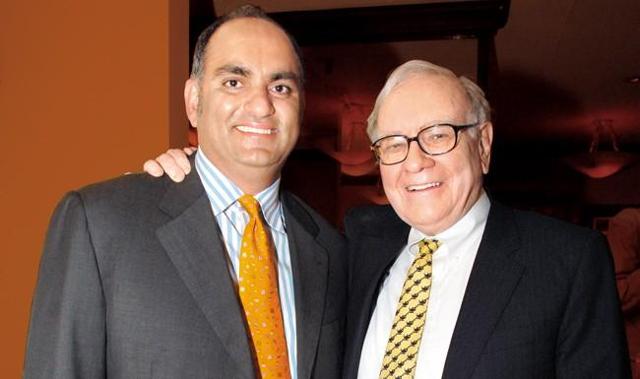 The entire Superinvestor Bulletin portfolio has exceeded our expectations through the first 7 months of our service. We have added different companies to the portfolio, on average these stocks are outperforming the S&P 500 by 10.56 percent.
Every company that goes into the portfolio is a high conviction idea from one of the world's greatest investors. If you would like to take a free trial of our service you can do so through the link below:
seekingalpha.com/author/superinvestor-bulletin/research
For some recent thoughts from Mr. Pabrai I encourage you to take the time to read through this article.
In it Monish discusses cash rich, undervalued businesses that are buying back their own shares. He does some backtesting on a portfolio focused exclusively on such companies to see how it would have done.
Big surprise......it would have done very well!
Have a great Boxing Day!
Disclosure: I/we have no positions in any stocks mentioned, and no plans to initiate any positions within the next 72 hours.