Seven months since launching the Superinvestor Bulletin we find that our 12 portfolio positions to date are ahead of the S&P 500 on average by an average of 10.56%.
All of our selections are sourced from the portfolios of the world's greatest investors. So far we have borrowed ideas from Seth Klarman, Monish Pabrai and Dr. Michael Burry.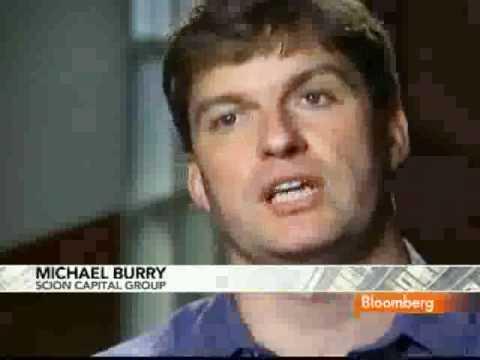 We have already realized gains on the Michael Burry position. If you would like to get a look at that particular issue of the Superinvestor Bulletin you can do so through the link below:
michaelburrys16portfolioweighting.gr8.com/
I'm not surprised that we are soundly beating the market. The formula we use almost guarantees it. We only take ideas from investors who have compounded money at annualized rates of fifteen to twenty percent per year after fees.
Our return should match this group of investors except for one thing....we don't pay those 2 and 20 fees! That means that we should do better than these great investors who generate fifteen to twenty percent annualized returns.
You have to admit, what we are doing makes a lot of sense.
What does surprise me is that we are beating the market by this much after just 7 months. I would have expected our ideas to take more time to play out.
I had a reader contact me this week about where I thought the best sector to put money in 2017 would be. My reply focused on where I'm seeing the world's greatest investors take large positions......the healthcare sector.
That might not be surprising considering that Seeking Alpha identified the healthcare sector as being a 2016 laggard. The top investors of the world do tend to be contrarians finding value in underperforming areas.
Because the world's greatest investors have been putting large amounts of money into certain healthcare companies we have done the same at the Superinvestor Bulletin.
In fact three of our most recent portfolio additions have been healthcare related.
The good news for you is that all three of those stocks are trading for a lower price than they were when we added them to our portfolio, and a much lower price than what the Superinvestors that we are following on these trades paid.
To date these three healthcare stocks have been a drag on our performance that is 10.56% ahead of the S&P 500. I expect those positions to be the outperformers in 2017.
If you would like to take a free trial of our service and get a look at our comprehensive investment reports on these three companies you can. Just click the link below and get started:
seekingalpha.com/author/superinvestor-bulletin/research
Happy New Year!
Reese Morgan
Editor, The Superinvestor Bulletin