Dear Superinvestor Reader,
Our subscription service has had an excellent start. From inception (June 1, 2016) through January 6, 2017 our average position is ahead of the S&P 500 on average by 12.58%. We haven't achieved this because we are particularly adept at picking stocks. We have achieved this because we take only the very highest conviction ideas from the very best investors on the planet.
On February 1, 2017 we will be raising our subscription price from $169 per year to $195. Now would be a great time to take a free trial of our service, before our rates increase.
There is no risk to you involved in taking this free trial. You just get a look at everything that we have done to date including our full investment reports on each position we hold.
You can take the trial through the following link:
seekingalpha.com/author/superinvestor-bulletin/research
Or you can look at a full past issue of the Superinvestor Bulletin here:
michaelburrys16portfolioweighting.gr8.com/
One fund that we do keep an eye on is the Bronte Amalthea Fund which is run by the entertaining (and very smart) John Hempton. In his December investor letter he provided his full investment case on a new position.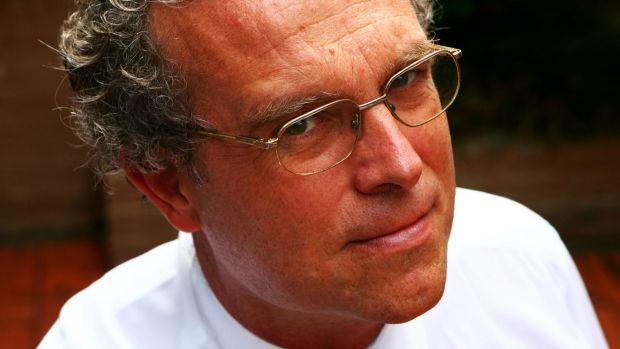 Source: Sydney Morning Herald
Here is is in his words:
We have added one new big position to the portfolio in the last quarter. We now hold a 5 percent position in Bayer (OTCPK:BAYRY) - the largest company in the German index. Bayer has four and half businesses which they collectively call "life sciences" but in fact fit into no specialist portfolio.
These businesses are:
-A large second tier pharmaceutical company which has a few major drugs, on which they have partnered,
-A large over-the-counter (OTC) medical products business - which they (plausibly) argue is the biggest in the world,
-A moderately large seed technology business
-A moderately large animal health business.
The half business is a majority stake in Covestro - Bayer's old materials business.
The whole contraption trades for between 2 and 2.5 times revenue depending on how you net out Covestra. This is really cheap for this type of businesses. Ultimately most of these are pretty good businesses that earn high margins, should earn even higher margins and normally trade at bigger multiples.
You can read the full write-up here.
About The Superinvestor Bulletin
We just released our latest idea (a healthcare company), which represents a staggering 15 percent of the portfolio of a world-class activist investor who has averaged 20% annualized returns.
With the activist investor providing the catalyst to realize value, we believe that this company would be a great one to own should the market find itself in a correction.
Disclosure: I/we have no positions in any stocks mentioned, and no plans to initiate any positions within the next 72 hours.