Dear Superinvestor Bulletin Follower,
The Superinvestors that we follow tend to like businesses that generate a lot of free cash flow.
Not consume massive amounts of cash.
When it comes to Tesla (NASDAQ:TSLA) I'm an interested observer. When it comes to the Superinvestors that I follow, more of them are short than long.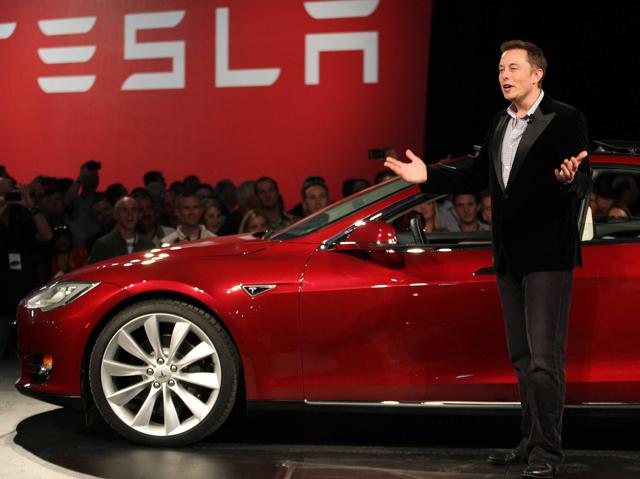 If you are long Tesla then I think you owe it to yourself to read the fourth quarter letter from Stanphyl Capital (link below):
www.superinvestorbulletin.com/2017/01/23/stanphyl-capital-letter-december-2016/
If you just want to skip to Stanphyl's ending on Tesla here it is:
So in summary, Tesla is losing a massive amount of money even before it faces a huge onslaught of competition, and things will only get worse once it does. Thus this cash-burning Musk vanity project is worth vastly less than its approximately $40 billion enterprise value and-thanks to that debt-may eventually be worth "zero."
The letter is a great read and Stanphyl has a pretty good track record thus far. There are even a couple of long ideas in it you might like.
As for the Superinvestor Bulletin we have a couple of things that you should be aware of.
First, our next portfolio addition is about to be released to subscribers. I'm really excited about this one, it involves an investment legend who is taking his skills to an extremely inefficient market.
Second, you can take a free trial of our service now before our rates increase from $169 to $195 on February 1.
seekingalpha.com/author/superinvestor-bulletin/research
Or you can just take a look at a full back issue:
michaelburrys16portfolioweighting.gr8.com/
Third, our average portfolio position is ahead of the S&P 500 by a double digit percentage. We owe a debt of gratitude to the SEC for forcing the Superinvestors we follow to disclose their portfolios!
I'll be back tomorrow with more Superinvestor news for you.
Reece Morgan
Editor, The Superinvestor Bulletin

Disclosure: I/we have no positions in any stocks mentioned, and no plans to initiate any positions within the next 72 hours.