Dear Superinvestor Bulletin Follower,
Warren Buffett believes that an index fund is a great investment, but he doesn't index.
Joel Greenblatt believes the same thing but doesn't index either.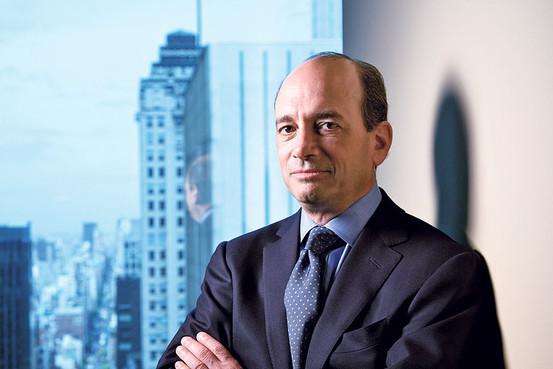 Should we do as they say or do as they do?
Below is a link to an hour of Greenblatt speaking with the folks at Google. Perhaps with some of his wisdom we can make a decision:
www.superinvestorbulletin.com/2017/04/05/talks-at-google-superinvestor-joel-greenblatt/
If you are ready for a new investment idea you should take a free trial of the Superinvestor Bulletin. Two weeks, no strings attached.
Our performance to date has beaten any S&P 500 index fund by a wide margin and our next portfolio addition is about to be released.
Take that free trial now:
seekingalpha.com/author/superinvestor-bulletin/research
Have a great day!
Reese Morgan
Editor, The Superinvestor Bulletin
Disclosure: I/we have no positions in any stocks mentioned, and no plans to initiate any positions within the next 72 hours.