Dear Superinvestor Bulletin Follower,
It is decently different this time says Jeremy Grantham (interview linked below).
www.superinvestorbulletin.com/2017/04/06/jeremy-grantham-the-u-s-market-doesnt-have-bubble-characteristics/
While he isn't a buyer of U.S. stocks he does not think that we have the characteristics of a 1999 type bubble today.
He would start to "nibble" at some stocks if the market went down by 15 to 20 percent.
Wait what?
Yes, that is what he said. No bubble but he would only start nibbling if we were to hit bear market territory.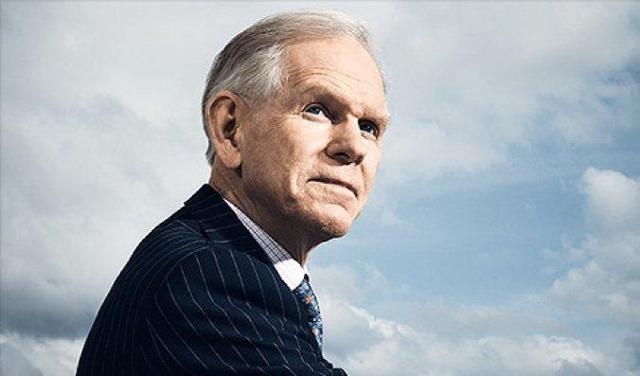 Well I guess for Grantham this isn't terribly bearish. But clearly he is quite bearish on U.S. stocks.
That my friends is a common theme that I have been witnessing from the Superinvestors I follow. It is also why I've been loading the Superinvestor Bulletin portfolio with defensive stocks and those with catalysts (like an activist working to unlock value).
When the market does head down I want the Superinvestor Bulletin portfolio to outperform. To date it already has with the average portfolio position more than doubling the S&P 500.
I intend to stretch that lead when the market does eventually roll over in a major way.
Come take a no-strings attached two week free trial and see what we have been up to:
seekingalpha.com/author/superinvestor-bulletin/research
Have a great day!
Reese Morgan
Editor, The Superinvestor Bulletin

Disclosure: I/we have no positions in any stocks mentioned, and no plans to initiate any positions within the next 72 hours.