Dear Superinvestor Bulletin Follower,
There is another market beating investment firm based in Warren Buffett's home town.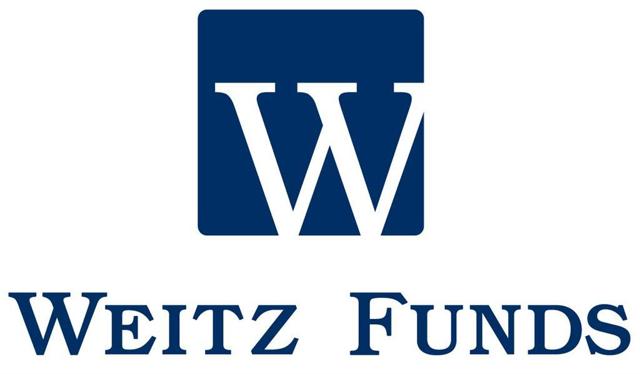 Here is the Q1 letter to investors from the Weitz Funds:
www.superinvestorbulletin.com/2017/04/19/q1-commentary-from-the-other-great-omaha-investor/
Yes with this letter I'll keep beating on the drum. Weitz too provides a sobering view of the attractiveness of the market today.
Take A Free Trial Of The Superinvestor Bulletin
To date our subscriber portfolio has beaten the market with our average portfolio position outperforming the S&P 500 by 300 percent. You can take a look at all of our current ideas and check out our historical performance through a free 2 week trial:
seekingalpha.com/author/superinvestor-bulletin/research
There is also a full past Superinvestor Bulletin company report available here for download (no trial required):
michaelburrys16portfolioweighting.gr8.com/
Have a great evening!
Reese Morgan
Editor, The Superinvestor Bulletin

Disclosure: I/we have no positions in any stocks mentioned, and no plans to initiate any positions within the next 72 hours.