Dear Superinvestor Bulletin Follower,
Psst.....come here.
I've got some land in Florida that I want to sell you.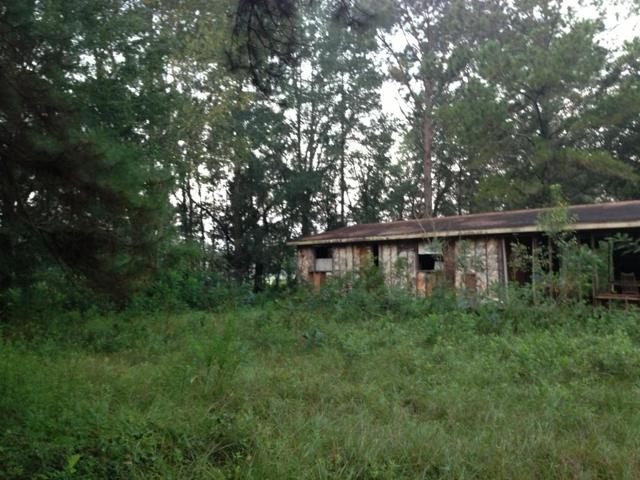 Image Source: Landbaron
Yikes! All I can think of is snakes!
Ok, so I don't really have any land in Florida for sale. Although I do love sensibly leveraged residential real estate as an investment.
David Winters and his firm have had a long investment in Consolidated Tomoka (NYSEMKT:CTO) which owns a lot of land in Florida.
I don't think he has enjoyed his experience owning this company so far.
Now he is using his 27 percent ownership position to do something about it. He is involved in a proxy contest with the company and runs through his presentation in the video below:
www.superinvestorbulletin.com/2017/04/21/wintergreen-advisors-proxy-presentation-on-consolidated-tomoka/
At the Superinvestor Bulletin we have been focusing on companies with an activist element of late. The reason why is that we feel there is a chance of a major market correction in the next little while.
We want to own things with value realizing catalysts that can go up even in a down market.
To get a free look at our ideas you can take a free trial today:
seekingalpha.com/author/superinvestor-bulletin/research
There is also a full past issue that you can access here:
michaelburrys16portfolioweighting.gr8.com/
Have a great weekend!
Reese Morgan
Editor, The Superinvestor Bulletin
Disclosure: I/we have no positions in any stocks mentioned, and no plans to initiate any positions within the next 72 hours.