Dear Superinvestor Bulletin Follower,
Do you own Wingstop (NASDAQ:WING)? Are you thinking about owning it?
If you do and before you do please give Whitney Tilson's short thesis on the company a read:
www.superinvestorbulletin.com/2017/04/25/my-biggest-short-whitney-tilson-wingstop-presentation/
I've got no dog in that fight. I do know however that the most important research that we can read as an investor is that which challenges what we believe.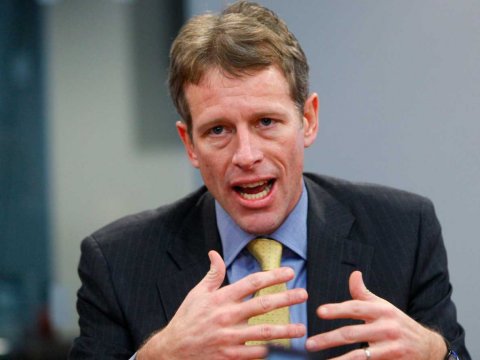 Our Superinvestor Bulletin portfolio is outperforming the market because we steal only the very best ideas from the very best investors. Through the link below you can take a free 2 week trial and see what we have to offer:
seekingalpha.com/author/superinvestor-bulletin/research
A full past issue is also available here:
michaelburrys16portfolioweighting.gr8.com/
Have a great day!
Reese Morgan
Editor, The Superinvestor Bulletin

Disclosure: I/we have no positions in any stocks mentioned, and no plans to initiate any positions within the next 72 hours.