Dear Superinvestor Bulletin Follower,
As you are likely aware, Warren Buffett just hosted the annual Berkshire Hathaway shareholder meeting this past weekend.
Before that was the release of Berkshire's Q1 2017 earnings subsequent to which Whitney Tilson updated his Berkshire Hathaway valuation presentation.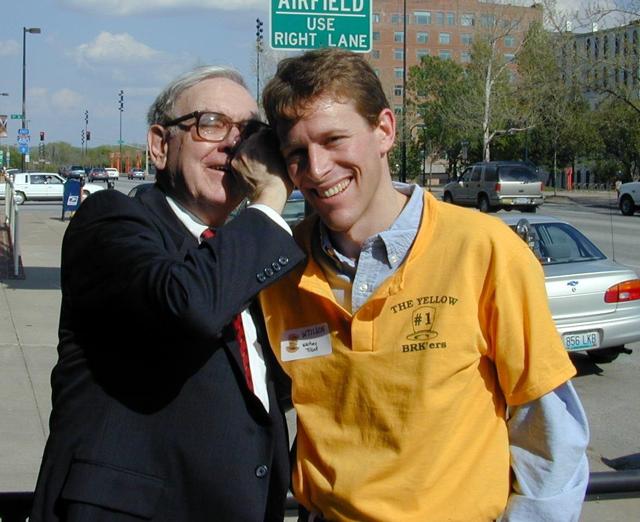 You can view that presentation through the link below:
www.superinvestorbulletin.com/2017/05/08/tilson-updated-berkshire-valuation-may-4-2017/
If you are looking for some investment ideas you can take a free trial of the Superinvestor Bulletin and look at all of our positions (including the most recent). Each position comes with a comprehensive company report.
As a reminder, all of our positions are companies that are large holdings of the world's greatest investor. We are building a "best of the best" portfolio.
Here is how you take a look:
seekingalpha.com/author/superinvestor-bulletin/research
A full past issue is also available here:
michaelburrys16portfolioweighting.gr8.com/
Have a great day!
Reese Morgan
Editor, The Superinvestor Bulletin
Disclosure: I/we have no positions in any stocks mentioned, and no plans to initiate any positions within the next 72 hours.