Dear Superinvestor Bulletin Follower,
For those interested here are some excellent notes from the 2017 Berkshire annual meeting:
www.superinvestorbulletin.com/2017/05/11/full-berkshire-hathaway-annual-meeting-notes/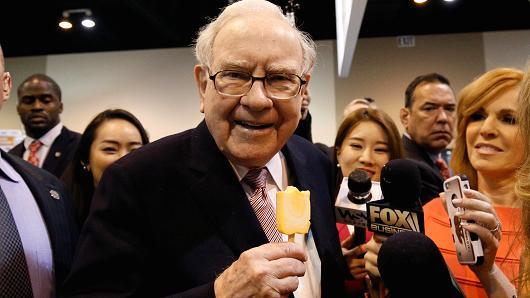 At the Superinvestor Bulletin all of our positions are in companies that are large holdings of the world's greatest investors. Like Buffett all of these investors have soundly beaten the market for extended periods of time.
Essentially, we are building a "best of the best" portfolio made up of only high conviction ideas plucked from the top investors.
Here is how you take a free look at what we have to offer:
seekingalpha.com/author/superinvestor-bulletin/research
A full past issue is also available here:
michaelburrys16portfolioweighting.gr8.com/
Have a great day!
Reese Morgan
Editor, The Superinvestor Bulletin
Disclosure: I/we have no positions in any stocks mentioned, and no plans to initiate any positions within the next 72 hours.