Dear Superinvestor Bulletin Follower,
A little bit of Superinvestor reading for you on this holiday Sunday.
Today courtesy of Olstein Capital Management which has some investment ideas for you right here:
www.superinvestorbulletin.com/2017/05/21/olstein-capital-management-seeking-solid-businesses-facing-strategic-challenges/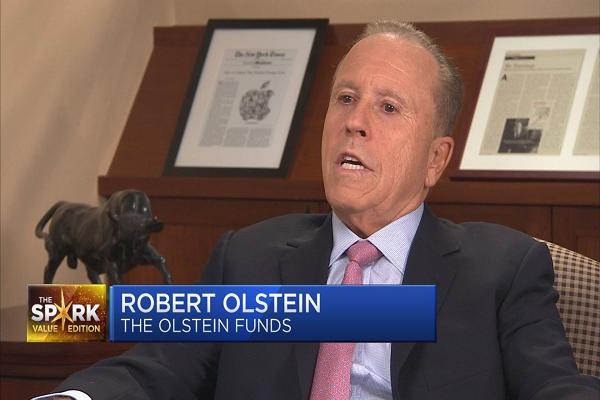 At the Superinvestor Bulletin all of our positions are in companies that are large holdings of the world's greatest investors.
Essentially, we are building a "best of the best" portfolio made up of only high conviction ideas plucked from the top investors. Our current focus is making sure that our portfolio is positioned to significantly outperform when the inevitable bear market arrives.
To date our average portfolio position has outperformed the S&P 500 by 9.62 percent. On the back of that strong performance we will be expanding our service over the next year.
As we expand our service going into our second year we will be increasing our annual subscription price on July 1st from $195 to $250.
Here is how you take a free look at what we have to offer and determine if you would like to become a subscriber before our rates increase:
seekingalpha.com/author/superinvestor-bulletin/research
A full past issue is also available here:
michaelburrys16portfolioweighting.gr8.com/
Have a great day!
Reese Morgan
Editor, The Superinvestor Bulletin
Disclosure: I/we have no positions in any stocks mentioned, and no plans to initiate any positions within the next 72 hours.