Dear Superinvestor Bulletin Follower,
On July 1 our subscription price will rise from $195 to $250. That makes now a perfect time to take a no-strings attached free trial of our service. You can do that through the link below:
seekingalpha.com/author/superinvestor-bulletin/research
A full past issue is also available here:
michaelburrys16portfolioweighting.gr8.com/
Our average portfolio position is beating the S&P 500 by ten percent since we began our service a year ago. All of our positions are high conviction holdings of the best investors on the planet.
Now About Jim Chanos and Tesla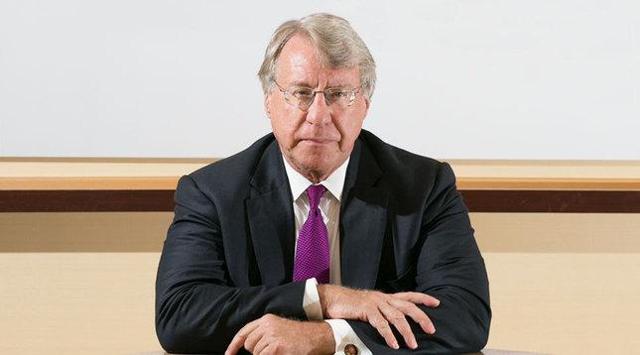 If Jim Chanos is short a company that you own, you would be foolish not to listen to what he has to say.
You don't survive as a short seller for as long as Chanos has without being very good at what you do.
If you are long Tesla, or want to hear what Chanos has to think over the course of a 30 minute video then this video is for you:
www.superinvestorbulletin.com/2017/06/15/jim-chanos-interview-june-12-2017/
Have a great day!
Reese Morgan
Editor, The Superinvestor Bulletin
Disclosure: I/we have no positions in any stocks mentioned, and no plans to initiate any positions within the next 72 hours.