Dear Superinvestor Bulletin Follower,
After watching Google's (sorry Alphabet's) share price go up tenfold Whitney Tilson is now finally an owner.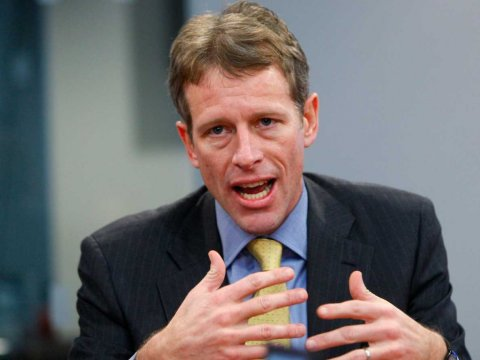 He is also added Facebook to his portfolio.
For those of us wondering how a value investor has convinced himself that now is the time to buy these two FANG stocks, Tilson lays out his reasoning in the report that can be accessed below:
Whitney Tilson's Presentation On Google and Facebook
Tilson isn't the only investor we are watching.
We just released out 20th Superinvestor Bulletin Portfolio position to subscription members.
To date on average our 19 prior portfolio positions have outperformed the S&P 500 by more than 10 percent.  
Our most recent idea has the following characteristics:
- Represents 20 percent of the portfolio of a market thumping hedge fund
- Is the target of a second, activist hedge fund that is looking to realize value
- The company has no debt and a couple hundred million in cash
- It is profitable and growing rapidly
- We like its valuation
You can get a look at our full report on this company and the other 19 by taking a free trial of our service:
A free full past issue can be found here:
Michael Burry's 16% Portfolio Weighting
What we are doing is building a best of the best portfolio.   We take the highest conviction ideas from the world's greatest investors and are building a portfolio out of them.
Have a great day!
Reese Morgan
Editor, The Superinvestor Bulletin
Disclosure: I/we have no positions in any stocks mentioned, and no plans to initiate any positions within the next 72 hours.