Dear Superinvestor Bulletin Follower,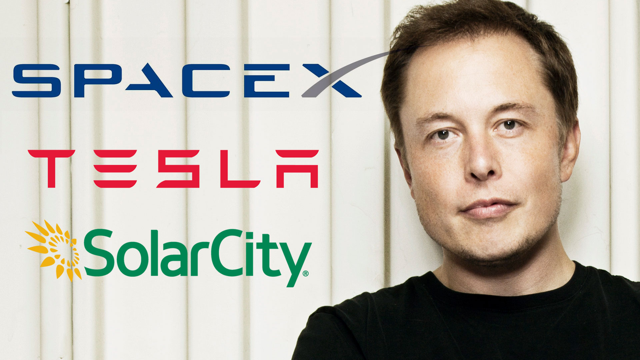 David Einhorn's Greenlight Capital is short Tesla.   In his Q2 2017 letter he provides a few reasons why:
Tesla (TSLA) finished the quarter up 30% to $361.61. TSLA bulls look at Elon Musk, think of Steve Jobs, and decide TSLA is the next Apple. We have read many critiques of TSLA and we won't repeat them here, but we will offer a few distinctions from Apple:

• When Apple launched the iPhone, it was immediately profitable. Apple has always cared about profits. TSLA does not make money selling cars, and Mr. Musk shows little interest in profits.

• When one person buys an Apple product, it makes the experience for other Apple customers better by supporting the developer ecosystem. This network effect attracts a stable and growing user base. TSLA is unlikely to sustain a competitive advantage by having a network of charging stations or by accumulating driver data.

• Competition was very slow to develop for Apple. Its peers (most famously Microsoft) publicly dismissed the iPhone as a threat. By contrast, every major car company in the world intends to compete with TSLA in electric vehicles. Consortiums are installing competing charging networks, and many competitors (including possible new industry entrants) are investing in autonomous driving.

• Steve Jobs attracted and retained a senior team of loyal lieutenants who implemented his vision, and Apple continues to have a deep bench. Mr. Musk is a one-man show (and one distracted with many ventures at that).
You can read Einhorn's full Q2 letter through the link below:
Greenlight Capital - Second Quarter 2017 Investor Letter
About The Superinvestor Bulletin
We just released out 20th Superinvestor Bulletin Portfolio position to subscription members.
To date on average our 19 prior portfolio positions have outperformed the S&P 500 by more than 10 percent.  
Our most recent idea has the following characteristics:
- Represents 20 percent of the portfolio of a market thumping hedge fund
- Is the target of a second, activist hedge fund that is looking to realize value
- The company has no debt and a couple hundred million in cash
- It is profitable and growing rapidly
- We like its valuation
You can get a look at our full report on this company and the other 19 by taking a free trial of our service:
A free full past issue can be found here:
Michael Burry's 16% Portfolio Weighting
What we are doing is building a best of the best portfolio.   We take the highest conviction ideas from the world's greatest investors and are building a portfolio out of them.
Have a great day!
Reese Morgan
Editor, The Superinvestor Bulletin
Disclosure: I/we have no positions in any stocks mentioned, and no plans to initiate any positions within the next 72 hours.