Dear Superinvestor Bulletin Follower,
The best investors find the best investment ideas.
Saber Capital Management has identified a business with a huge moat in China.  Here is Mr. Huber's presentation on it:
http://www.superinvestorbulletin.com/?p=646&preview=true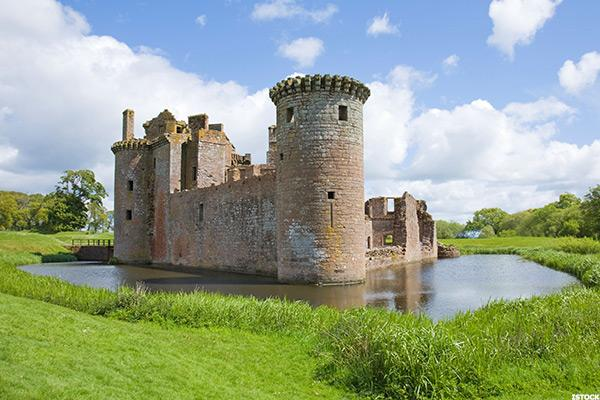 About The Superinvestor Bulletin
Our latest portfolio addition has been released to subscribers.  You can take a free trial of our service and get our comprehensive report on this company today.
We also have a free sample issue available here:
http://michaelburrys16portfolioweighting.gr8.com/
We have soundly beaten the S&P 500 since inception by building a portfolio that consists exclusively of the largest positions of the world's top investors.
Have a great day!
Reese Morgan
Editor, The Superinvestor Bulletin