Good evening Superinvestor Bulletin Followers,
A little off topic, but a subject that interests all of us......living healthier longer.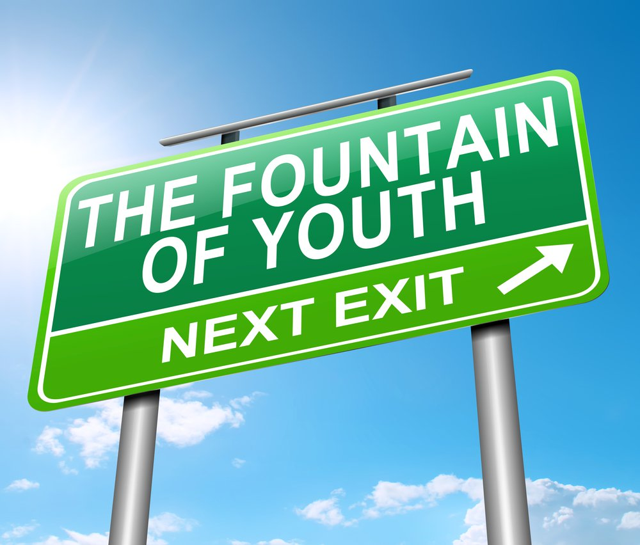 The theory behind Basis is in part an evolution of the theory behind drinking red wine: One of its main ingredients, pterostilbene, is considered a more powerful version of resveratrol, with a more convincing track record in the lab. As for NR, by increasing NAD levels in our cells, it in turn appears to reverse mitochondrial decay. In a 2013 scientific paper, Sinclair announced that a single week of injections of an NAD precursor into elderly mice had made their muscles look young again, though without restoring their strength. Both compounds aim to activate sirtuins, and the hope is that together they might amplify what each does individually.
An MIT Scientist Claims That This Pill Is the Fountain of Youth
About The Superinvestor Bulletin
Our latest portfolio addition has been released to subscribers.  You can take a free trial of our service and get our comprehensive report on this company today.
We also have a free sample issue available here:
Michael Burry's 16% Portfolio Weighting
We have soundly beaten the S&P 500 since inception by building a portfolio that consists exclusively of the largest positions of the world's top investors.
Have a great day!
Reese Morgan
Editor, The Superinvestor Bulletin
Disclosure: I/we have no positions in any stocks mentioned, and no plans to initiate any positions within the next 72 hours.