Dear Superinvestor Bulletin Follower,
Rather than sliced and diced, here is the full CNBC interview with Warren Buffett from this week:
CNBC's Full Interview With Warren Buffet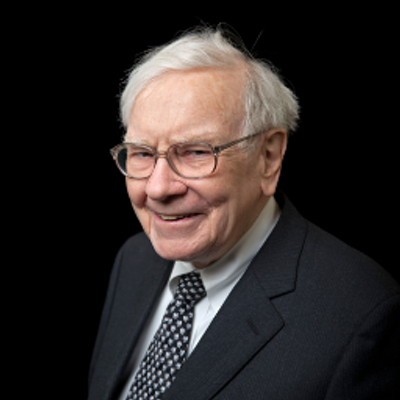 Enjoy!
About The Superinvestor Bulletin
On average our 21 portfolio selections are beating the S&P 500 by 11.92%.
You can take a free trial today to see how we have achieved this, read all 21 of our reports on our portfolio selections and get our next full report for free:
https://seekingalpha.com/author/superinvestor-bulletin/research
Disclosure: I/we have no positions in any stocks mentioned, and no plans to initiate any positions within the next 72 hours.