Dear Superinvestor Bulletin Follower,
Our Superinvestor view today comes from the other well known Omaha value investor with a multi-decade track record.
Here is the Sep 30, 2017 semi-annual from Weitz:
Weitz Funds Sep 30, 2017 Semi-Annual Report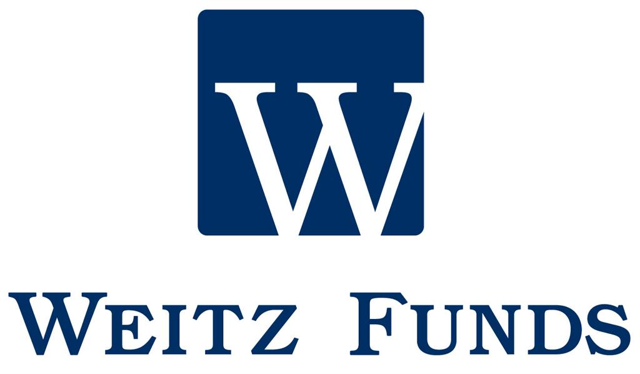 About The Superinvestor Bulletin Portfolio

Every idea that goes into the portfolio of my subscription service is a high conviction idea from one of the best investors in the world.  As a group these investors have significantly outperformed the overall market for decades.
If I build a portfolio made up of ideas from a group of investors who generate 15 to 20 percent annualized returns shouldn't my performance match the group?
No...it should actually do better since I don't pay their performance and management fees which nick up to 5 percent from their returns.
I present the best idea I can find in their portfolios every month.  In the year and a half my service has been running we have vastly outperformed the market.  Not because I'm smart, but because the people whose ideas I steal are very, very smart.
Come take a free trial and see why my results are so good so far:
Your portfolio will thank you for it.
Reese Morgan
Editor, The Superinvestor Bulletin