Although the number of Mac users is on the rise as more and more people turn to the Apple way of looking at personalized computing, website building and similar activities are still somewhat more difficult for Mac users than for PC users as most website builders do not support Mac computers. The official iWeb software from Mac is still hotly debated and not always the best or easy-to-use tool for website development. Thankfully, there is growing base of Mac-supported Website Builders to cater to the growing market. Here are 4 of the best ones. If you need more - check more website builders for Mac.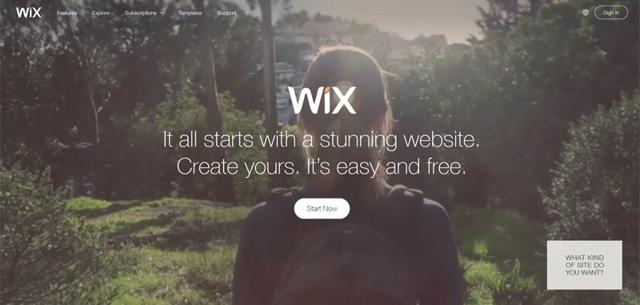 The online Wix web builder site provides a vibrant web builder platform with a simple drag and drop style that does not require you to have any prior knowledge of coding at all. It also has hundreds of colourful and attractive templates and themes which make it for picture- or graphics-heavy websites, as well as plenty of plugins and add-ons which extend the site's core functionality. With integrated SEO and e-commerce tools as well password protection for separate content, this is one highly customizable and easy-to-use website builder for your Mac.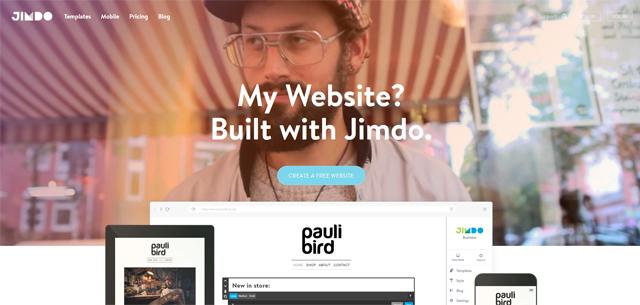 Jimdo is one of the most popular website builders on any platform and for good reason- it is extremely easy to use as well as versatile, providing lots of customization options from themes to plugins as well as tools like social network integration for various popular social networking sites, RSS feeds, and automatic creation and updating of a mobile optimized version of your website. It also provides integrated e-commerce tools such as carts, well utilized SEO and an elaborate support system that will help you resolve any doubts.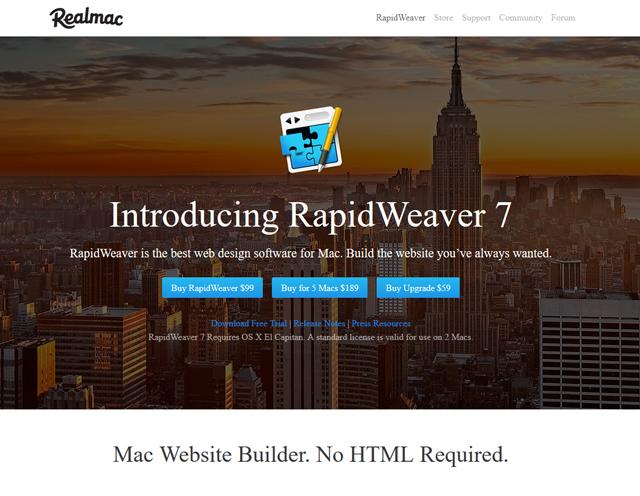 The RapidWeaver offline website builder not only provides all the standard features like extensive theme/template collections and plug-ins, easy to access and use UIs, fine-tuned SEO, and integrated features, it is also perfectly optimized for the Mac and provides several extra features like easy integration of external resources- from images to PDFs- into your site by simply dragging them to the sidebar as well as style-sheet compression for faster loading times for your website. It also has automatic navigation features for easier navigation in large sites as well as automatic XML sitemap generation.

Alongside an easy drag-and-drop style, support for higher level coding for greater customization, great SEO to enhance your site's visibility including automatic XML sitemap creation, and optimization of your websites for mobile devices, EverWeb also provides greater and more organized management of assets on your site, a Master page that lets you control the rest of your site's pages en masse, and a lot of visual design elements including borders and fonts. It lets you view a catalogue of all your SEO tools, and create elaborate folders, pathways and directories to organize your content better.