Just a few months ago everything seemed dark. Investors believed chaina is going for a hard lending, europian banks looked so grim, investors thght they might default.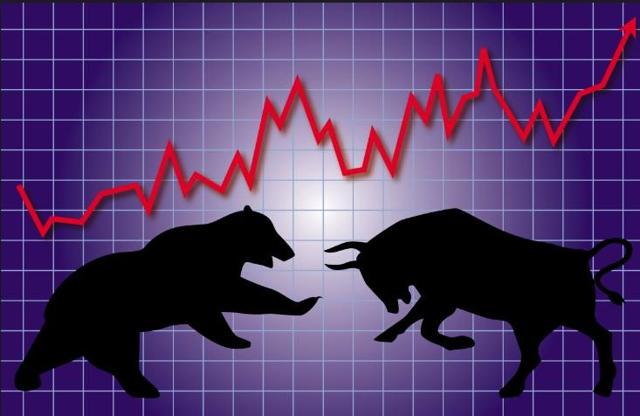 Even in the united states: investors believed the US is going for a recession.
And now, the S&P is very close to an all time high. So what's supporting the markets?
In my view, these are the main points that supports the market:
1. Oil prices are up to a level that seems less risky to those who depend on it.
2. Chaina's stock market has calmed down a little bit and the fears from hard lending eased.
3. Europe has also calmed down and dragi has made it clear he will do everything possible to support the economy.
4. It became clearer that Yellen will not hike rates 4 times this year.
5. Over all it seems that Job market is grtting better, even though its peaking up slowly.
But are markets ready for the next stage? In this I'm not sure. It seems that every time we get into these levels, then comes the bear. It happened on August September and then on January February. Is it going to happen again?
In my view, markets are just going sideways in a very wide range, but are so unpredictable right now that it seems like the best idea is to be long VOO for the long run and leave some cash around.