8 Expert Tips On How To Lower Healthcare Costs
Please Note: Blog posts are not selected, edited or screened by Seeking Alpha editors.
Seeking Alpha Analyst Since 2016
I am a value investor, focusing mostly on micro-companies selling for a steep discount to price/book, price/sales, price/earnings, EV/EBITDA and/or other traditional measures of value. (Price-to-book is my favorite, by far.) To control risk, I also prefer a low net debt/equity, ideally 30% or less.
Healthcare Costs keep rising by the day, and this has many people worried about getting effective, affordable care. while things seem not to show any signs of changing in favor of the average citizen, it is possible to cut costs by considering the following tips: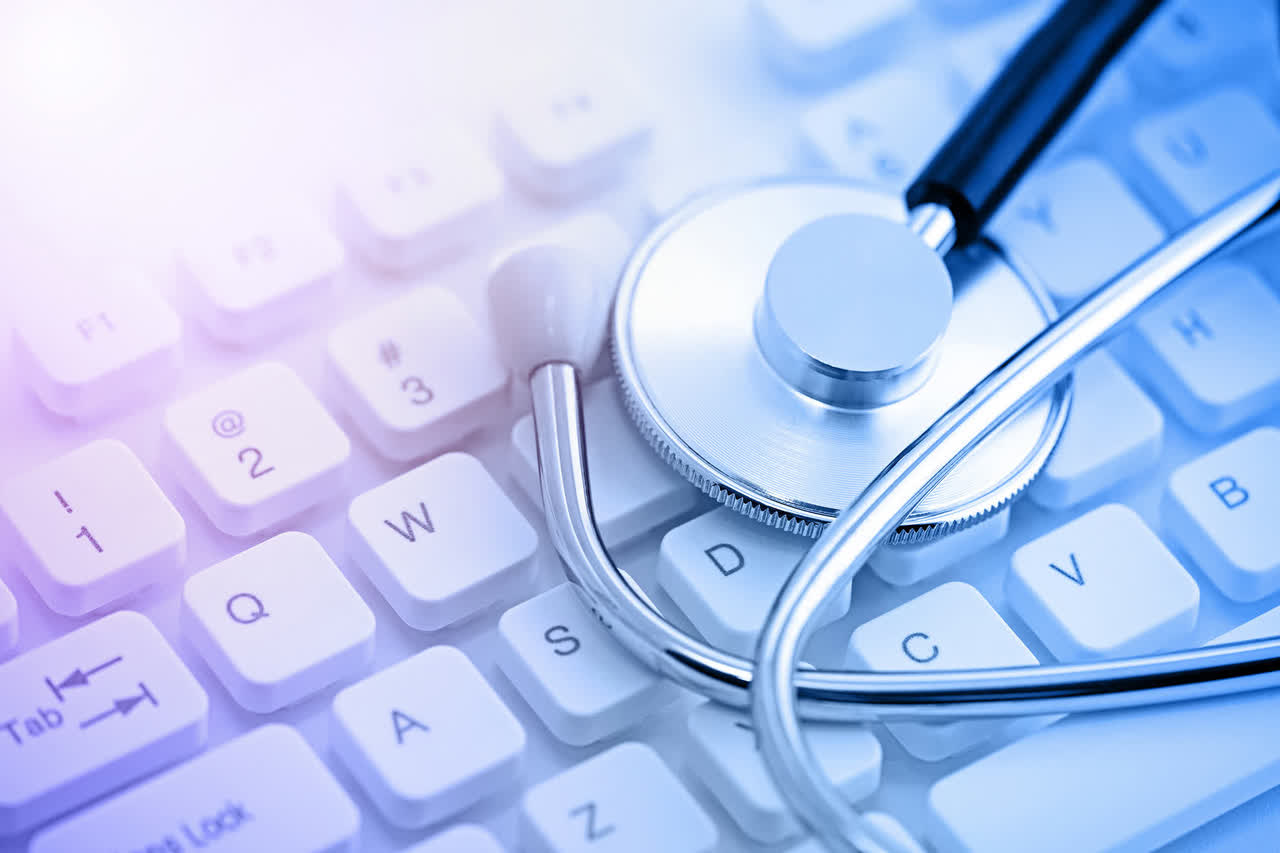 1. Develop a good working relationship with a primary care physician
When it comes to receiving advice or making decisions regarding your health and getting specialized medical care, it would be best to work with a primary care physician than a relative or colleague. A caregiver who knows your medical and health history and your circumstances is better positioned to give you the best assistance and strive to build a meaningful working relationship with the one you have.
Why? That is because primary care physicians are getting fewer by the day. Furthermore, the profession is also morphing into more of an ensemble service where the physician oversees a supporting cast. Thus, it implies that how you relate with your physician today could be less primary in a few years compared to what you have with your health coach, who might be working with the physician.
2. Do not use the emergency department unless necessary
Seek your doctor's advice over the phone when you develop a medical condition before deciding to rush for emergency care. The latter can be expensive because the health attendants tend to order different tests for diagnosis and treatment decisions.
3. Get with the program
The American healthcare providers have increased their focus on addressing chronic conditions like heart disease, arthritis, high blood pressure, and diabetes. The same devotion is also directed towards offering quality caregiving to the aging. However, adopting healthy lifestyle changes coupled with regular checkups and taking medications as prescribed, is vital in managing these diseases and lowering the costs of keeping them under control. Take a look at Medicare supplement plans 2021.
4. Check-in with your primary caregiver before rushing to a specialist
Although medical care has become increasingly specialized with significantly improved outcomes, and more insurance covers allow such treatment, it is prudent to consult your health physician to coordinate the treatment. It can help avoid unnecessary costs incurred through wasteful and possibly detrimental over-testing or multiple/duplicate treatments.
5. Ignore the drug adverts
Pharmaceutical adverts were the talk of the day a decade ago as the different players with enough money to back their efforts, pushing out more promotional content and flexing their muscles on TV. And while all that was quickly nipped in the bud, slick direct-to-consumer ads are still broadcasted and published.
While laws are in place to tame the pharmaceutical companies' grip and influence over the markets, many of their new drugs offer significantly more benefits than their older counterparts. Many new pharmaceutical companies with financial power seem to muscle out the older players who lack the budget for running adverts. However, some of the older medications are still as effective and safer as the latest products and cheaper.
6. Go generic, but with caution
Spending in the pharmaceutical industry as slowed down due to the increased competition from the manufacturers of generic drugs that are way cheaper. And with many insurance companies having high co-pays for the branded medications, opting for generic drugs be a cost-saving alternative. However, you must check with your health physician or pharmacist before purchasing and using generic meds. For instance, mupirocin ointment has a generic copy, an antibiotic cream available only as Bactroban. Visit www.health.harvard.edu/health to see a list of other products with such inconsistency.
7. Fight or avoid pharmacological inertia
If you are to take medicines, discuss with the doctor to know how soon you are to start on the drugs, whether they are working, and how to safely stop taking them if they are not. Some people take medication for years, not knowing whether they are helping. It is a kind of pharmacological inertia and is often the case with drugs like nasal steroid sprays, antihistamines, and anti-reflux meds. To avoid this issue, talk with your health physician about a trial period when starting a new drug. Get to know more about the warning signing of potential problems resulting from taking the medication.
8. Reassess the screening tests
A screening test can save lives by detecting diseases early enough when still treatable. However, screening tests can be marred by mischiefs like unnecessary diagnostic testing and treatment, false alarms, misdiagnosis, or a false sense of security. That is why screening tests are not conclusive findings for any medical condition.
For instance, the federal government's prevention guidelines suggest that PSA (prostate-specific antigen) is not a-must for prostate cancer examination, yet many men still believe PSA is necessary. The guidelines were revised in 2008 to recommending PSA testing for men aged 75 years and over. However, they are guidelines; men should consult their physicians about PSA's pros and cons while acknowledging this faces significant debate within the medical health industry.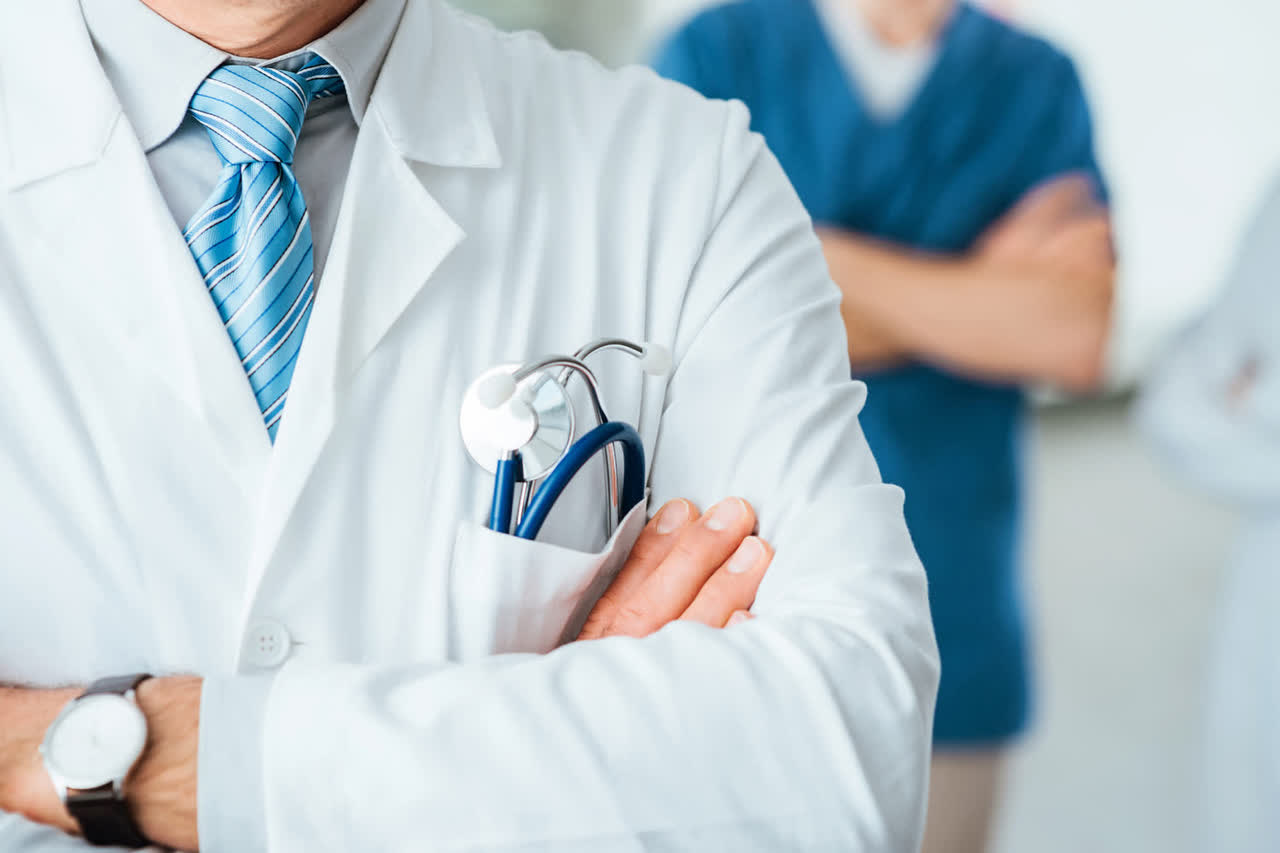 Seeking Alpha's Disclosure: Past performance is no guarantee of future results. No recommendation or advice is being given as to whether any investment is suitable for a particular investor. Any views or opinions expressed above may not reflect those of Seeking Alpha as a whole. Seeking Alpha is not a licensed securities dealer, broker or US investment adviser or investment bank. Our analysts are third party authors that include both professional investors and individual investors who may not be licensed or certified by any institute or regulatory body.