Can Fake Influencers Hurt A Company's Stock Price?
Please Note: Blog posts are not selected, edited or screened by Seeking Alpha editors.
Seeking Alpha Analyst Since 2016
I am a value investor, focusing mostly on micro-companies selling for a steep discount to price/book, price/sales, price/earnings, EV/EBITDA and/or other traditional measures of value. (Price-to-book is my favorite, by far.) To control risk, I also prefer a low net debt/equity, ideally 30% or less.
After breaching a $10 billion valuation in 2020, the influencer marketing industry is projected to be worth more than $15 billion by 2022. Previously confined to legacy social media platforms like YouTube and Facebook, influencer marketing has become a dominating force in the world of Instagram, TikTok, and Snapchat.
Unfortunately, but perhaps not surprisingly, the meteoric rise of the influencer marketing industry has been accompanied by an epidemic of fake influencers. These influencers use bots and paid followers to artificially inflate their followership and manipulate key engagement metrics (i.e. views, comments, and likes). Vanity aside, the goal of these fraudulent influencers is to boost the legitimacy of their social media profile, jacking up their collaboration rates and making their account more attractive to companies looking for a brand partnership arrangement.
Now, with the number of fake influencers on the rise, companies are finally beginning to catch on to the con. Nevertheless, while awareness of fraudulent influencers is growing, many companies are still being swindled by false promises and biased expectations. Think about it, when companies partner with an influencer, the influencer's compensation is typically dictated by their brand reach, their authority within key consumer demographics, and their historic engagement metrics. By partnering with a fake influencer, companies may be duped into paying lucrative sums of money to an individual with very few real followers and very little capacity to drive additional sales or bring their brand into new markets.
In a landmark study, New York cybersecurity company CHEQ looked at real-world influencer marketing partnerships and evaluated them with respect to the number and economic costs of fake followers. In one study, CHEQ found that of the influencers hired by Ritz Carlton, 78% used fake followers. An analysis of influencers working with P&G's Pampers and L'Occitane en Provence found that the number of fake followers per account averaged at 32% and 39% respectively. While it's likely that many of these influencers have profited handily from this phenomenon, the sheer ubiquity of fraud in the industry often has a stifling effect on everything from company stock prices to revenue projections for small businesses and start-ups.
If you're skeptical of the scale of misrepresentation across the influencer marketing industry, it may be instructive to consider the case of Esther 'Coco' Berg. A Miami-based Instagram influencer, Ms. Berg operates an influencer business via three separate accounts, seeking to portray a lavish lifestyle and collaborating with luxury brands like De-Vesi and OPI Products.
Despite her seemingly trustworthy reputation in the influencer industry, Ms. Berg appears to be misleading her business partners and sponsors. Instagram analytics indicate that Ms. Berg's main Instagram account experienced a surge of around 3,000 followers between July and August 2020. Since then, there has been no fluctuation in her follower growth, a hallmark sign of purchased accounts. Another questionable aspect of Ms. Berg's account is that of her 326,000 followers, tens of thousands appear to be completely inactive, with no profile pictures, no posted comments, and no posts of their own. This sort of follower profile is indicative of bots that can be easily purchased online.
However, Ms. Berg is far from the only one to build followership upon paid bots and dummy accounts. There are hundreds, if not thousands, of other high-profile influencers who have been caught using fake followers, from one-time presidential candidates like Newt Gingrich to hip-hop moguls like Sean 'Diddy' Combs.
With a growing number of companies set to increase their public exposure and advertising commitments in the influencer marketing industry, successful social media influencers now have unprecedented sway over the public perception and market outlook of major, publicly listed companies. In addition to delivering a poor return on investment, a fake influencer also poses a sizeable risk to a company's investor sentiment and public standing. If word gets out that a company worked with a fake or disgraced influencer, it can permanently tarnish the reputation of the company's products and/or services. In extreme cases, the reputational hit of partnering with a fraudulent influencer could give investors cause to doubt the judgment or leadership of the corporate management team, triggering sell-side pressure on the company's stock price.
The consequences of fraudulent influencers also extend to retail investors, whether it's skewing media reporting or distorting reasonable due diligence efforts. If a company is promoting a product or service through an influencer with a million fake followers, main street investors can be misled into thinking an otherwise struggling company is actually a reputable and profoundly successful enterprise. With more and more retail investors taking positions in companies based on loosely patched together word of mouth and/or grassroots advertising campaigns, the consequences can be dire when public opinion backs misleading influencer postings over fundamental investment analysis.
As the influencer marketing industry has become more entrenched in the corporate ecosystem, the scale, and type of influencer fraud has become increasingly sophisticated, ranging from brand partnership deception to counterfeit product scams. If social media companies want to prevent this trend from continuing, they must go beyond temporary bans for fake influencers. To move the influencer industry away from its questionable roots, social media companies must update the compliance requirements for high-profile accounts and do more to reward the millions of scrupulous influencers still struggling to compete in a sea of fraud and dishonesty.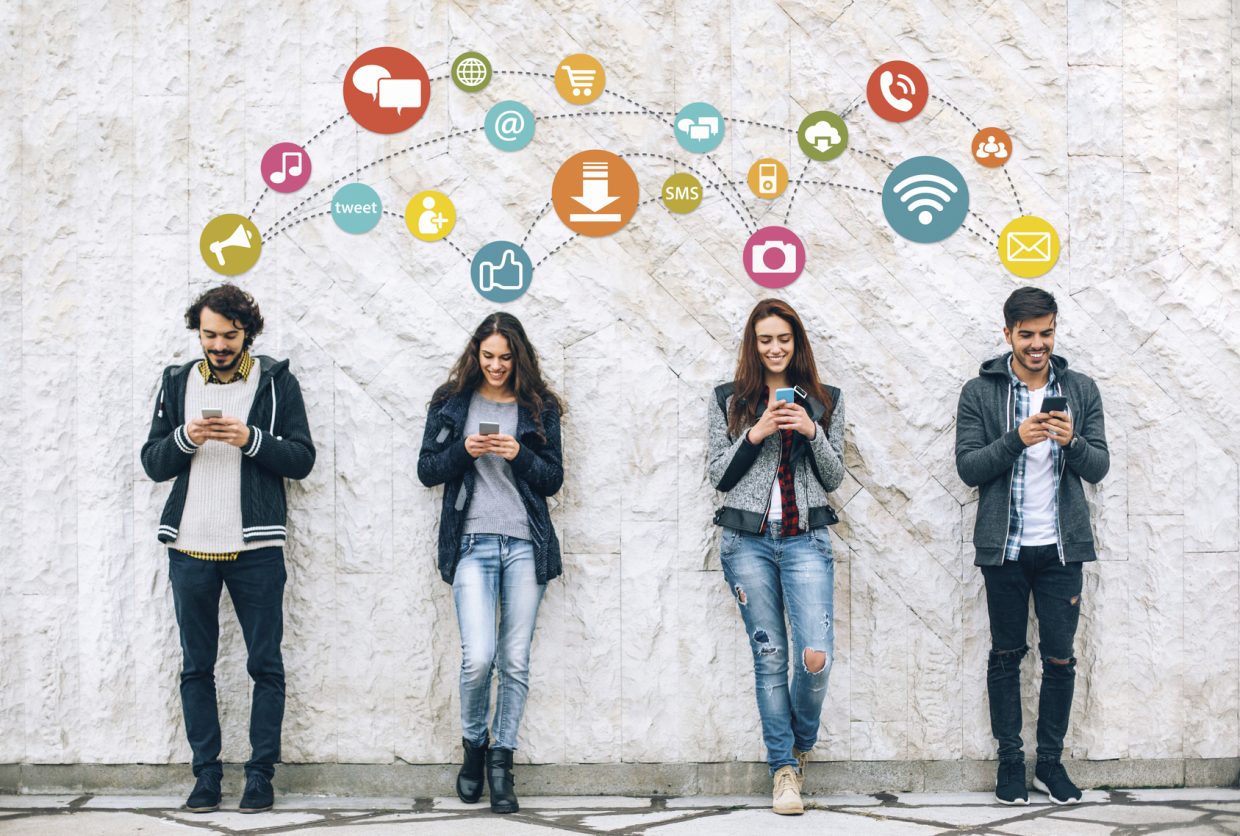 Seeking Alpha's Disclosure: Past performance is no guarantee of future results. No recommendation or advice is being given as to whether any investment is suitable for a particular investor. Any views or opinions expressed above may not reflect those of Seeking Alpha as a whole. Seeking Alpha is not a licensed securities dealer, broker or US investment adviser or investment bank. Our analysts are third party authors that include both professional investors and individual investors who may not be licensed or certified by any institute or regulatory body.