Stock Market For Beginners And Learning To Invest
Please Note: Blog posts are not selected, edited or screened by Seeking Alpha editors.
What is an investment? An investment is an investment of your funds for the purpose of generating income (additional funds) and investment is the process of investing money into this. An investment vehicle is a way you use your money to generate income for yourself. For example, such a tool can be investing money in a bank, buying an apartment for the purpose of renting it out, purchasing gold bars.
Now, that you learn to stock market basics, let's go over some more terminology and concepts in order to understand how to invest, and improve your financial life.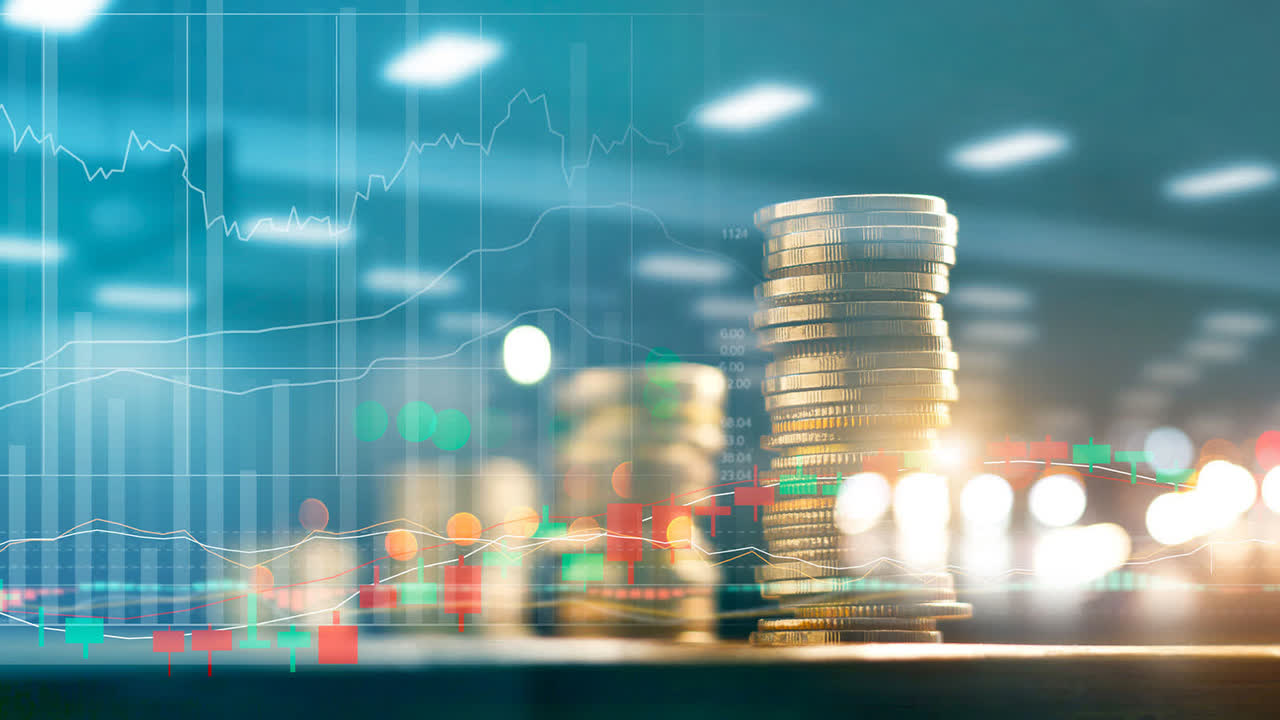 What concepts will you come across in investing?
Interest rate - the amount that is paid to you for a certain time for each dollar of your invested finance. For example, a rate of 10% per annum means that from 10 thousand dollars you will receive 1 thousand per year, and from 1 million - 100 thousand.
An asset - is any method of investing funds (stocks, bonds, currency, real estate).
Securities - are mainly stocks and bonds.
Shares - is a security, by purchasing which you make a contribution to the company or reimburse these funds to the one who made the contribution before you (the very first owner). Profit from shares is obtained in two ways: through dividends or through resale (on the difference in price).
Dividends - are payments from a company to shareholders. But not all companies pay dividends.
A bond - is a security, purchasing which you lend to the company that issued it at a certain percentage. Every year you will receive a coupon income (interest payments) from it.
An exchange - is a platform on which securities, as well as currencies and cryptocurrencies, are traded.
Broker - is an intermediary through which you will bring your transactions to the market. Large lots of assets are usually traded on exchanges (for example, 10 thousand shares). If you cannot buy such a batch at once, then an intermediary broker will allow you to buy shares by the piece.The investment goal is what you invest for: to preserve capital, increase or receive stable passive income.
Why do people invest?
Compensate for inflation - if your money is "idle", then you actually lose it, as the cost of goods and services grows every year. The first goal of the investor is for income to exceed the inflation rate. The start inflation rates are at least 3% per year.
Receive passive income - it's a type of income that is not related to active labor activity. If there is no passive income, then job loss (even temporary) causes a sharp drop in living standards.
Free up time - since you have to spend less time on work, the free time can be used for creativity, recreation, or learning.
Mistakes of novice investors
Many newbies lose money quickly because they make mistakes that could easily have been avoided.
Lack of knowledge - you don't have to be a Doctor of Economics to invest in a bank. However, having "learning material" is very useful. When the investor will understand, for example, that a guaranteed profit of more than 30% per year is a high risk. And margin trading with a leverage of 1:1000 on hourly charts has a mathematical expectation of success of about 50%, which ultimately will definitely lead to a drain on the deposit.
To get the necessary knowledge, it will be useful to read several stock market books. Subsequently, it is useful to participate in specialized seminars, conferences, take training courses from investors who can confirm their qualifications.
The more knowledge, the less the risk that the investor will be cheated.
The pursuit of quick profits - the desire of beginners to get high income as soon as possible often leads to their purchase of too risky instruments (for example, futures), and even to the entry into financial pyramids. While it is better to start with conservative instruments (bank deposits, stocks, bonds). When a kettle investor enters the world of investment, his main goal is not to make a big profit, but first to figure out what's what.
Investing large sums - how to start investing for a newbie from scratch? The easiest way is to immediately supplement theory with practice: invest your funds in different assets. But in order to avoid excessive risk, it is useful to minimize the amount: start, for example, with 5-10 thousand dollars. When an investor understands how to deposit funds and withdraw profits, assess the profitability of different instruments, and choose the best ones, it will be possible to scale investments very quickly.
The longer the investment horizon and the longer the investor is ready to wait for the result, the more likely it is that he will eventually achieve his financial goal.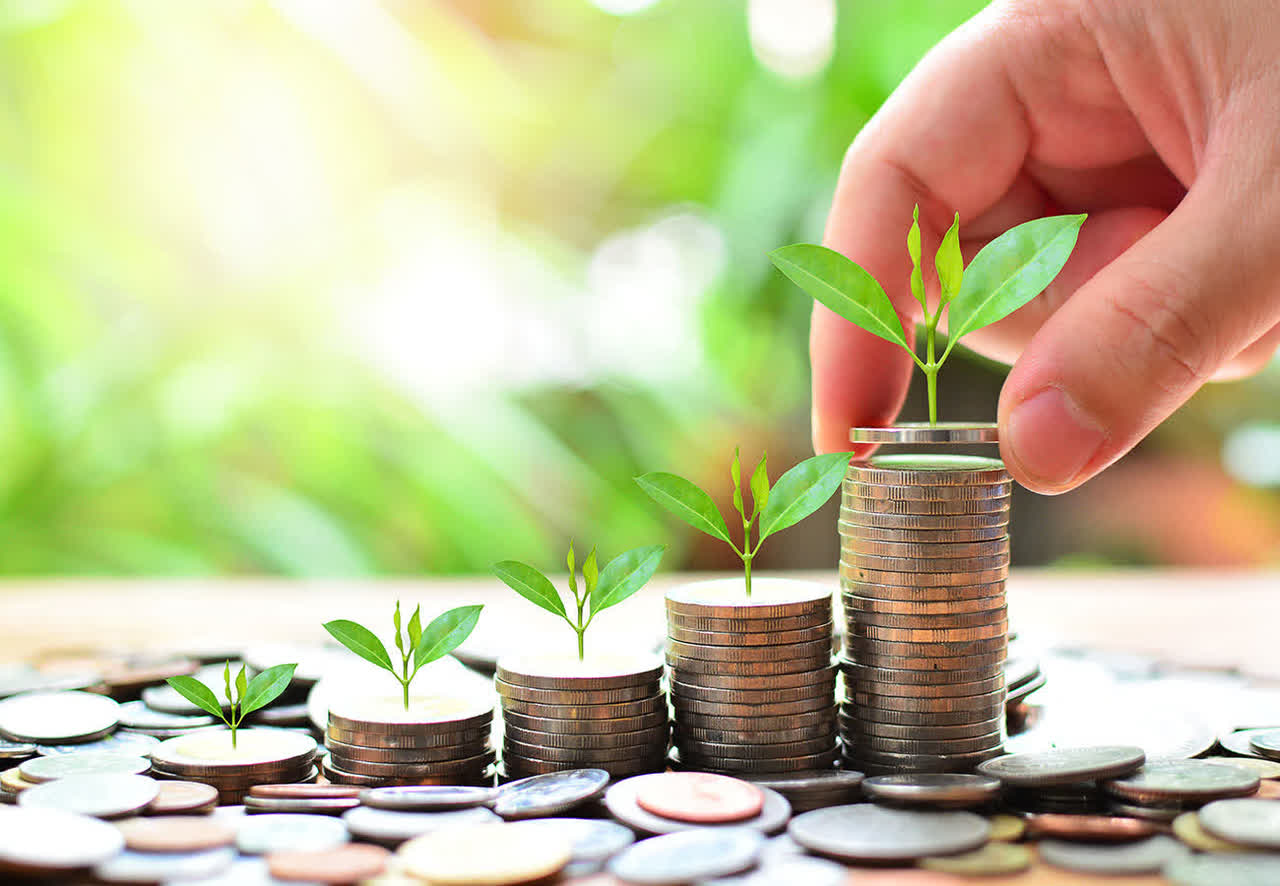 Seeking Alpha's Disclosure: Past performance is no guarantee of future results. No recommendation or advice is being given as to whether any investment is suitable for a particular investor. Any views or opinions expressed above may not reflect those of Seeking Alpha as a whole. Seeking Alpha is not a licensed securities dealer, broker or US investment adviser or investment bank. Our analysts are third party authors that include both professional investors and individual investors who may not be licensed or certified by any institute or regulatory body.