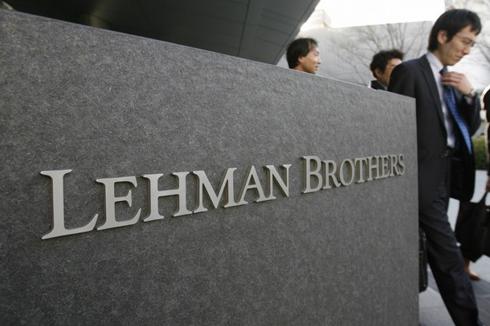 Lehman brothers, one of the greatest meltdowns in US history, owes over $627 million in back taxes to New York City. This is recent news as the financially burdened investment bank liquidates and was given permission to provide financing to it weakened bank unit, Aurora Bank FSB, totaling $500 million. It needs the $500 million because it has $550 million in brokered certificate liabilities to pay.
Lehman is responsible for about $400 million in corporate taxes, and another $200 million in interest as it failed to pay all its taxes from 96 to 2008. Now NYC is taking claim before any creditors on collecting or staking claim to assets.
Since Lehman has suffered its competitors have strengnthed with Goldman reporting huge profits after previously needing TARP money. It is interesting that Goldman with its ties to Washington was "too big to fail" but Lehman was not.
As Lehman trades on the pink sheets many speculated after creditor claims this stock would be $35 cents. But now with unpaid taxes, and more creditor claims don't count on this one. Not a penny stock to invest in for sure.