Performance and Popularity of Stock Picking
Some time ago, Seeking Alpha pursued a performance-tracking measure.  Here is my data from then - it is very different from page views, as such metrics are what media enterprises actually tend to care about.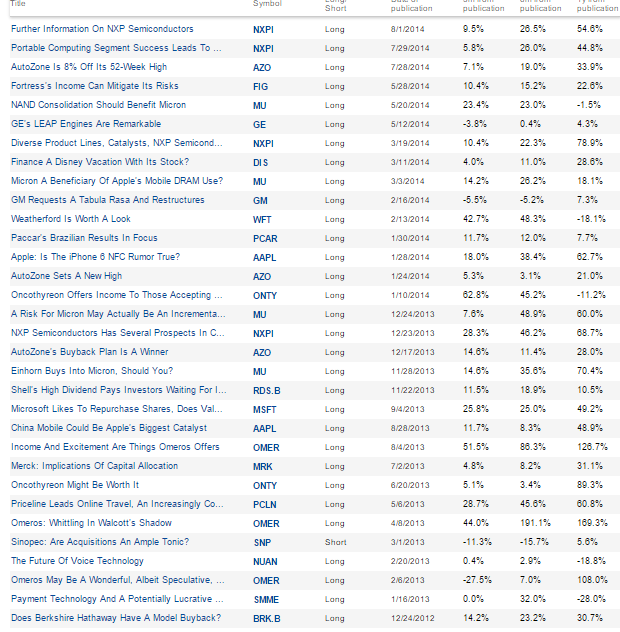 There are other aspects of the blogging platform that might be deemed distasteful.
If one focuses on popular matters, evidently such as Tesla Motors (TSLA) and Apple (AAPL), he or she is likely to be responsible for traffic.  Another thing that must be creating a craze is cryptocurrency.
Bitcoin 
If you would like to get familiar with Bitcoin, this web site gives out the currency for free, and also offers some games.  As a whole unit of the cryptocurrency now trades for over $18,000, obviously the amount given away is fractional.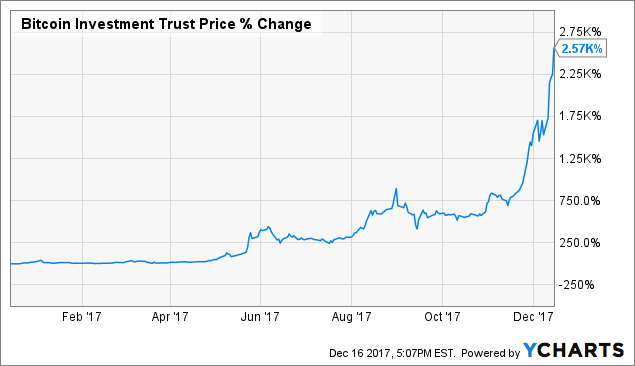 For what it is worth, intuition says it is going to keep going higher.  Negative, or cautionary, opinions abound, and there may be something to them.
Though it can be used as a type of currency, Bitcoin might better be viewed as trading of technology.  
Failed hedge fund manager Mike Novogratz (FIG), mentioned in an article listed above, has maintained his focus on cryptocurrency, and evidently revived his personal fortunes while doing so.  His discussions can be found online, including a recent broadcast that can be accessed here.
Disclosure: I/we have no positions in any stocks mentioned, and no plans to initiate any positions within the next 72 hours.
Additional disclosure: I have fractional amounts of Bitcoin