This Friday it looks like we have a few pitchers in the bullpen per se, warming up, but otherwise out of the lime-light as of late.
Amongst the stocks currently in somewhat of a funk per se, are SDRL, Sea-Drill a high yielding offshore oil drilling stock. Its current yield is over 10% or so, and its lost about 1/8th of its value(price wise) since January. This is sort of an interesting play off shore drilling per se, but it might be an ok deal these days. The sector per se in general, is not in a good-way these days, but perhaps with a dividend like SeaDrill's there is a little bit of an upside either way. It hasn't seen an up day or period per se for a while, so perhaps there's some rising probability in some magical Poisson distribution somewhere waiting for the circuit to click per se, and bring some positive value back to Seadrill(NYSE:SDRL).
Another stock down recently is our old friend MPW. MPW is about 1/13 off its 3 month highs, and though it isn't a great discount, its still something per se, for this stock which seems to dash in and out of the lime-light as of late.
Though its almost down a relatively very insignificant amount per se, Rayonier(NYSE:RYN), is also down as of late. It hasn't been up quite as much as Plum Creek, which seems to be part of its beta category per se, so their might a little bit of an arbitrage there perhaps or something like that per se, some sort of minor-relative strength based argument to be made for this pick.
One pick that any Friday fancy would be incomplete without, is of course, the longest running "Friday fancy" pick, namely long Uncle scrooge, for whatever reason, so here is Scrooge's weekly cameo(with a few friends);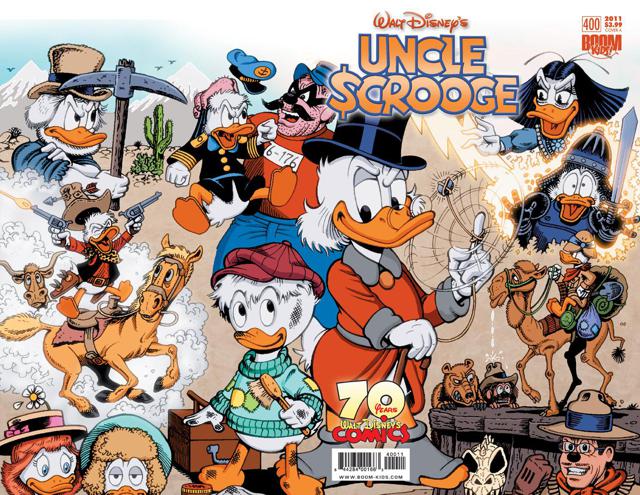 Scrooge image source;
http://2.bp.blogspot.com/_zFJk1NTOzvQ/TQ_uwbVMp3I/AAAAAAAAO84/9dKFbYa3-3U/s1600/UncleScrooge_400_REGULAR.jpg