Perhaps thinking of and waiting for "recessions" and "depressions" etc to come to an end financial or economically has sort of taken the lion's share of financial/economic discussions as of late(past few years), but is this really sort of missing the forest for the trees per se?
______________
While perhaps many economic/investment related discussions or thinking may be related to the question of has economy X really recovered, etc. etc., perhaps a question that is worth asking is perhaps something more along the lines of, "what sort of a world," or "what sort of an economy will we "recover" into?".
_______________
Seeing this interesting documentary on thinking of containing nuclear waste for 100,000+ years is perhaps inspirational in a sense that it may lead one to think in longer term horizons per se.
(Here's link to an interview with the director of said film that airs on Al-Jazeera America; http://america.aljazeera.com/watch/shows/al-jazeera-america-presents/documentary-blog/2013/8/9/interview-with-michaelmadsendirectorofintoeternity.html)
________________
Thinking in terms of a longer timeline per se, and with a sort of tip-of-the-hat or with credence per se given to recent scientific discoveries like those concerning "teleportation" of information, and how this may relate to future supercomputing, along with the ever increasing improvement in various fields pertaining to "human technology" writ large per se, one may wonder perhaps if we have entered into a new age of "the human experience" if one will.
teleportation news; http://www.pcmag.com/article2/0,2817,2458803,00.asp
_________________
Whereas previously we sort of perhaps have been living in an age of "the human spirit" and sort of "expansion" of the capitalist system, investment, industrializing the far reaches of the world etc. etc. will we soon be entering a period one might like to call a period of "meditative scarcity" as one might like to think of it.
__________________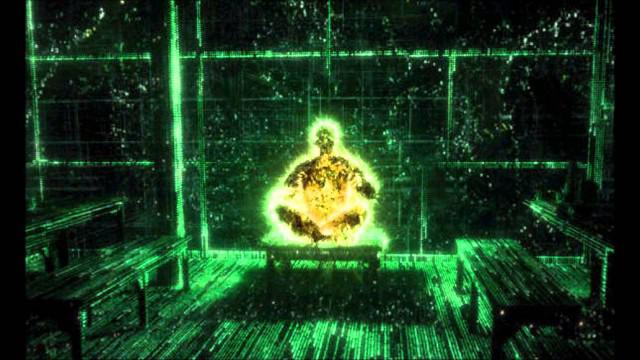 source; http://imu-tv.com/wp-content/uploads/2013/07/maxresdefault85-640x360.jpg
_____________________
With the one day perhaps development of the third world, and the presumable lack in fertility, that will come with lowered infant mortality rates, and higher standards of living etc, have we sort of reached the end of sort of the "age of the terrestrial pioneer". Have we sort of lain the groundwork per se, for a future society which will not so much be about "quantity" and which will instead be more about "quality" if one will.
__________________
Perhaps as technological breakthroughs and continuing improvements in efficiency/rate of production per se of robots, and software continue to evolve will we inevitably reach a sort of second stage of this new transition where all people are perhaps sort of knowledge workers per se, with robots doing most other sort of previously human back-born tasks. Once that happens will there even be a chance for information sorting/engineering to still be done by humans or will this already, by then already be sort of be so efficiently programmed that we will just be gardeners of infrastructure per se at that point, and what will this infrastructure then produce, and who will buy it, with what salary per se? Who will be earning a salary at that point, for how many jobs could their even be? Perhaps hence with this potential changing of the sort of human-narrative that may occur or may already be occurring, perhaps "where will it lead?" is an interesting question.
__________________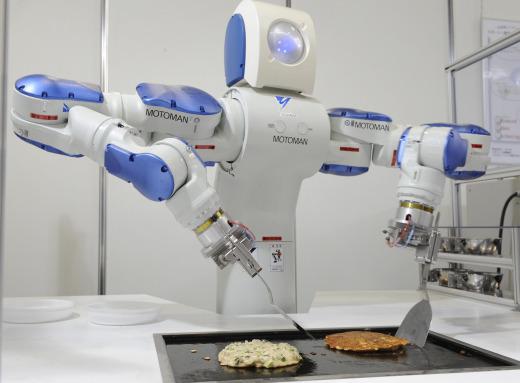 source; http://smashingtopten.com/wp-content/uploads/Robot-Workers.jpg
__________________
If we still have stock markets at that time, perhaps "tech" in general, that relating to robots, that relating to information systems, and that related to pioneering methods of developing energy grids, or energy infrastructure its self may be safe bets in the present. Food, and food production will presumably be valuable as long as there are people and animals around to eat it, water will perhaps if still privatiz-able be a valuable commodity. Perhaps housing too will be valuable if it is still privately owned in the semi-distant future(1-300 years). Perhaps financial institutions/services will also be valuable investments in the present(regardless of current financial ratios per se) for surely we will need some way of accounting for the transfer of resources or capital even in the future per se. Entertainment and media companies will presumably continue to be valuable, how profitable perhaps is difficult to say, but still valuable as long as people are around. Car companies may become one giant robotic car-manufacturer in the future with one company being half public/half private and producing products in association with them(automobiles) being seen as public-goods per se(how the price for them will be paid who can say, as in is it a service per se or a consumer/retail item per se still, or a mix like various European-health-care-models style) especially since their complete roboticization might perhaps make the differences between different manufacturers models almost un-noticeable apart from seating/hauling/conveying capacity per se. Perhaps one day we'll have one sort of big robotic-car Volkswagen producing all the developed world's cars per se, with the variety of trims and the variety of utility specific models Volkswagen currently offers for example presumably being more than enough to satisfy anyone's robotic car desires(give or take a few "truck" models).
________________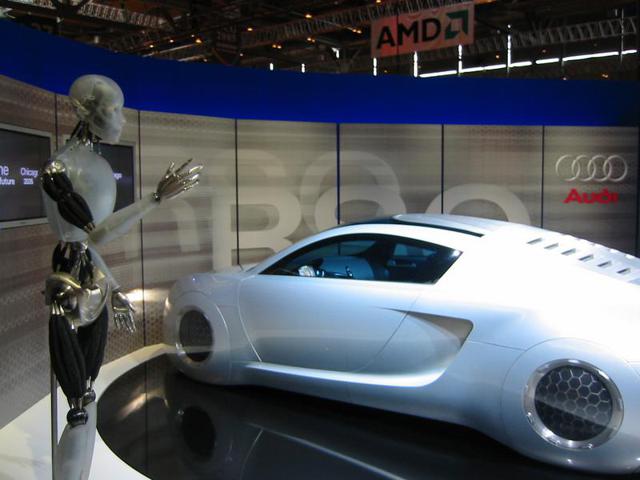 source; http://upload.wikimedia.org/
wikipedia/commons/a/ac/I_robot_car.jpg
_________________
With increased public/private partnerships being possible, perhaps there will be more ways to interestingly enough invest with or in the government per se. Perhaps there will be different varieties of shares associated with different cash-flow level/volatility associated projects/processes run by a sort of collective governing organization, with jobs being scarcer and scarcer perhaps a sort of global-Mondragon Corp. style government/economic system will have to be established. Another interesting question perhaps, is will large private companies be in existence in the future. If everything including the government were to become more sort of "investable" would all large private companies sort of directly or indirectly sort of be forced to go the same way, or would private companies simply be eventually bought or spun-off a dozen different ways into large public companies per se. In-turn, will interest rates simply become a sort of metric that exists as a proxy for what bonds once were, will we still need to have a different between stocks and bonds, if the government etc becomes more investable per se, could we just have a variety of different seniorities to "stocks" to sort of simplify the whole situation.
___________________
Perhaps it is difficult to answer any of these sorts of questions now, but perhaps presuming that all information sorting/processing and manufacturing processes are to be conducted by machines, and potentially many different retail associated jobs as well, if "retail" "brick and mortar" type-establishments still exist by then apart from restaurants, souvenir stores, and "potpourri" type shops still exist in the future, would people still be behind a cash register in these stores? Who can say, and perhaps its truly an interesting future that lies before us as people. Perhaps in a sense this whole "economic crisis" has sort of been a "blessing in disguise" in a sense in that it has potentially granted us a temporary sort of distraction per se and given us comfort in overlooking this tremendous shift which is either developing, or already in progress per se, or perhaps it has given us a taste of what is to come per se, a taste of the scarcity, potentially skewing of the income dist. of developed countries and in turn all countries in time per se, that belies our futures as human societies per se. Who can say perhaps in so far as to what the future holds, but perhaps thinking in terms of different timelines may lead to interesting investment-related ideas, and perhaps intriguing questions surrounding the lives of one's own and everyone's progeny per se for that matter as we as people continue to invest, live, eat, and breath during our brief(relative to 100,000+ years) time in this sort of "human experience". Perhaps as Edwards Said and others have used the quotation that anthropology is like "taking a snapshot of a moving train" perhaps all human experience is of that same snapshot quality per se, and perhaps as investors or speculators or however one might see one's self, perhaps we can all sort of thankfully potentially profit or benefit from these sorts of dreams as though we were science-fiction writers of a sort(through investing,and perhaps the potential sheer joy of forecasting for its own sake per se).
___________________
Either way hopefully everyone's investing is going great regardless of what the future holds, hopefully the future will be great one way or another, and hopefully we'll all live long enough to see how cool some of it may be. Thanks again for reading.
___________________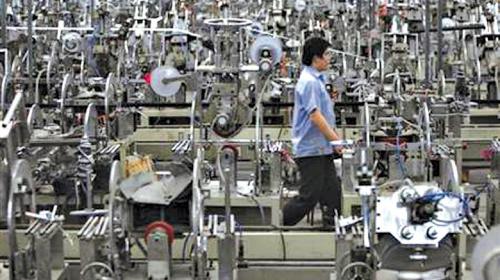 source; http://newagebd.com/newspic/284ede3c