Though today's stock market news may look like an image of some evacuated town post some sort of small volcanic eruption, perhaps there is still hope that some new "dogs" will have their day, per se.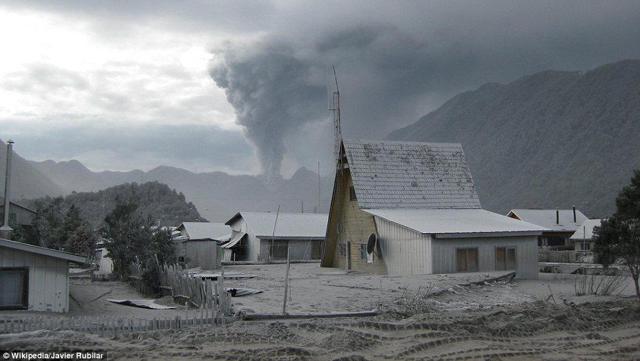 Though some preferreds were up today, not all were, for today, seemed like a day for alternative betas if there ever was one per se.
Amongst those benefiting perhaps from these sort of ashen swings of late in the stock market is perhaps none other than our old farming friend Glastone Land (Nasdaq; LAND), up 2.5% for the day, and still yielding a solid 5% dividend.
___________
In other sort of peculiar news if one will, it seems as though one of Jack's magical beans also seemingly found its inner spark, and hence burst forth on this day with a sort of surprising vivacity which is perhaps something to make alternative beta fans happy per se. More specifically, a company whose product is often associated with the farming outputs of the "Founding Fathers" if one will, namely, hemp, has today somehow turned that frown upside down if one will, and has somehow done about 7x better than the market(market being considered to be down ~2% for day). The company in question is none other than one of those old friends who was brought up during the heyday of the Colorado cannabis escapades, namely, "Hemp Inc." (HEMPD) , which is somehow up 14.20% for the day(420 reference presumably unintentional..). Surely there's a whole series of puns in there somewhere but perhaps those magic carpet rides are best left to the haze of one's own imagination.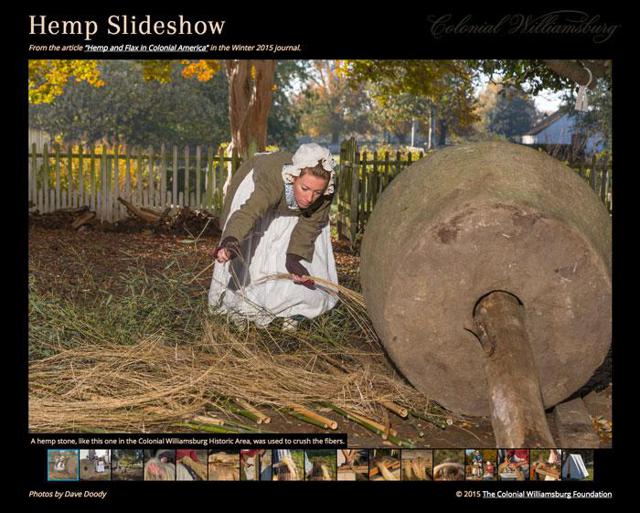 ____
Either way, whether one's portfolio's alternative betas kicked in per se or not, hopefully everyone's portfolio is doing ok, despite these sort of price changes to the market in general, and hopefully everyone is doing well. Thank you again for reading.
_____
Prose of the post;
"The Farmer" by W.D. Ehrhart(source)
." A farmer of dreams,
knows what it means to be patient.
Each day, I go into the fields. "