Company Overview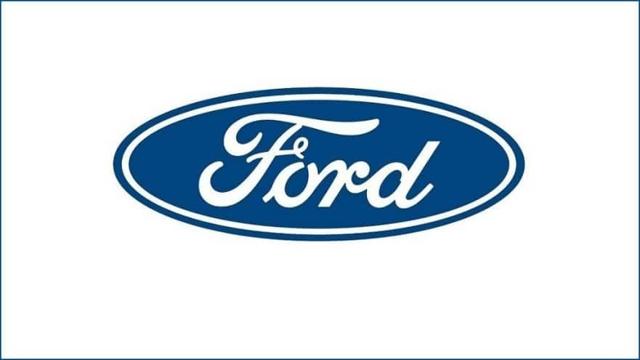 Ford Motor Company (F) designs, manufactures, markets, and services a range of Ford cars, trucks, sport utility vehicles, and electrified vehicles worldwide. It operates through three segments: Automotive, Mobility, and Ford Credit.
The Automotive segment sells Ford and Lincoln vehicles, service parts, and accessories through distributors and dealers, as well as through dealerships to commercial fleet customers, daily rental car companies, and governments.
The Mobility segment designs and builds mobility services; and provides self-driving systems development and vehicle integration, autonomous vehicle research and engineering, and autonomous vehicle transportation-as-a-service network development services.
The Ford Credit segment primarily engages in vehicle-related financing and leasing activities to and through automotive dealers. It provides retail installment sale contracts for new and used vehicles; and direct financing leases for new vehicles to retail and commercial customers, such as leasing companies, government entities, daily rental companies, and fleet customers. This segment also offers wholesale loans to dealers to finance the purchase of vehicle inventory; and loans to dealers to finance working capital and enhance dealership facilities, purchase dealership real estate, and other dealer vehicle programs.
The company also provides vehicle maintenance services through operating a network of service centers under the Quick Lane brand name.
Ford Motor Company was founded in 1903 and is based in Dearborn, Michigan.
NOTES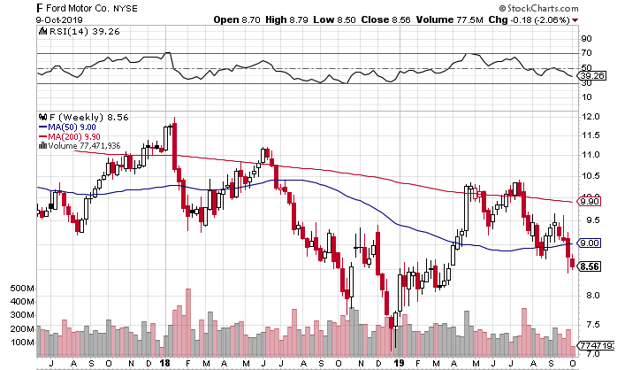 Net operating cash flow has increased to $6,463.00 million or 29.98% when compared to the same quarter last year.
Since the same quarter one year prior, revenues slightly dropped by 0.2%.
During the past fiscal year, FORD MOTOR CO reported lower earnings of $0.92 versus $1.93 in the prior year.
The gross profit margin for FORD MOTOR CO is at 16.72%.
The net income has significantly decreased by 86.1% when compared to the same quarter one year ago, falling from $1,066.00 million to $148.00 million.
Disclosure: I/we have no positions in any stocks mentioned, and no plans to initiate any positions within the next 72 hours.