Donald trump has received $1.9 billion of free attention from media of all types Markets tend to be more volatile during election years Can Trump make market?
What makes this election or Trump so interesting? Let's take one of his quotes in 1987 "If you are a little different, or a little outrageous … the press is going to write about you". I believe that I key word that we should be looking forward to is novelty.
The big picture
The United states, as of April of 2016 has unemployment below 5%, GDP growth rate is around 2%. It faces a weakened competition as Europe and China are struggling with internal and structural macroeconomic problems, and emerging countries such as Brazil show issues as well. There are other big unknowns that remain such as instability in the middle east, oil prices struggling to find an equilibrium, and political tension between major players.
The election of a new president in 2016, means that there will be a change in the governance of the country. With a possible change of power between Democrats and Republicans where the now two likely candidates Trump and Clinton are coming close in the polls, nobody really knows who the next president will be and what will be the policies that will be applied in the next 4 year terms.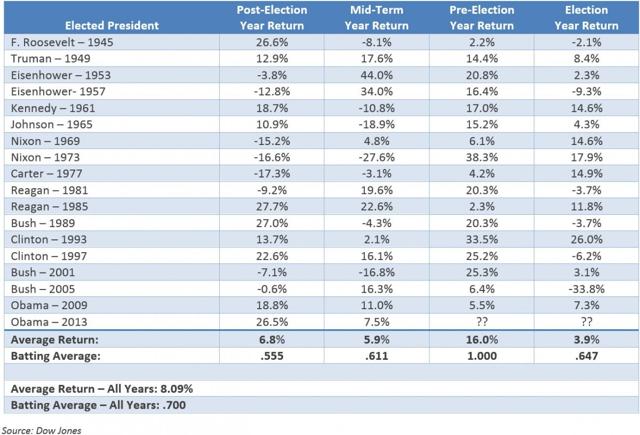 The data above shows us two things, during election years the DJIA has a 3.9% return which is below the 8.09% average return. We also see that the batting average (A statistical measure used to measure an investment manager's ability to meet or beat an index) of .647 during election years is lower than the .700 on average, therefore stocks picked by investor have had returns lowers than expected.
Due to this global feeling of uncertainty, there is volatility on the market and we can expect it to increase as we approach the presidential election date (we'll look for negative correlations between markets and the elections)
Above are in order (with volatility), Russell 200, S&P500, NYSE and DJIA.
There is a lot of volatility at the beginning of 2016, mostly due to oil prices, and global growth uncertainty. The primaries also happen to be held during the same period of time. Given our previous assumption that elections will increase volatility and given the already volatile macroeconomic conditions we cannot conclude that there is correlation yet.
Lets look at the most popular trump announcements
Information is often best reflected in the stock market; therefore, should we a non-elected candidate statement (here Donald Trump) when thinking about investing for the rest of the years? And what will the market can teach us?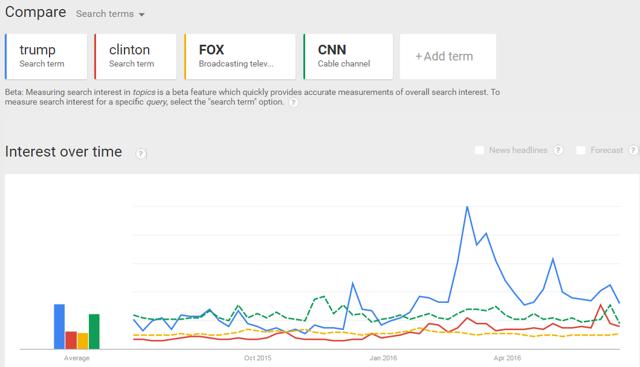 (Google Charts)
As we can see Trump, has had a considerable impact on news, being more searched in march of 2016 than the terms Clinton, FOX and CNN combined.

Here are Trumps "most searched" periods. There are a mix of statements and events related to his campaign. We'll now look below how the market performed during the periods happening during the week and where Donald Trump received peaks of attention.
December 8 th 2015
Issue: Donald Trump proposes a ban on Muslims
Zaks Report for December 8 th: Benchmarks ended lower for the second-straight day on Tuesday, dragged down by decline in energy and material shares. Continuous decline in oil prices had a negative impact on energy shares. Meanwhile, China's discouraging trade data reignited fears of a global slowdown, which intensified downward pressure on material stocks.
March 1 st
Issue: March 1 st Primaries, trump wins big
Zaks Report for Mach 1 st : Benchmarks finished in the green following sharp rally in oil prices and encouraging economic data. Oil prices increased following encouraging comments from energy ministers of Russia and United Arab Emirates. Moreover, strong gains in financial and technology stocks also boosted key U.S. indexes.
March 15 th
Issue: Trump wins all states besides Ohio
Zaks Reports: Benchmarks ended mostly in the red following losses in healthcare and biotech stocks. Further, continuing decline in oil prices also weighed on key U.S. indexes. Massive decline in shares of Valeant Pharmaceuticals had a negative impact on biotech stocks, which in turn dragged the Nasdaq lower. However, gains made by Apple helped the Dow eke out gains at the close.
May 4 th
Issue: Ted Cruz/Kasich drop out. Trump is sole runner
Zaks Report: Benchmarks closed in the red on Wednesday following continuing decline in energy stocks and mixed economic data. Higher-than-expected rise in crude inventories dragged energy stocks downward. Moreover, disappointing private sector job data also had a negative impact on investor sentiment.
Other Trump Statement and market movements (statements picked at random on google/issues)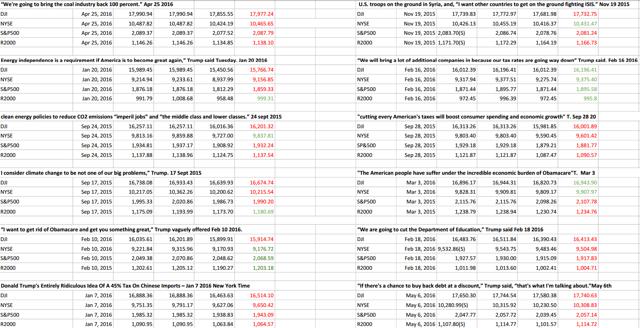 The DJI decreases the most with being in red for 84% of the statements (or 10 out of 12), and the Russell the least with being in red for only 5 out of the 12 days.
| | | | |
| --- | --- | --- | --- |
| Stock Market | Days Positives | Days Negative | Percentage of negative/total |
| DJI | 2 | 10 | 84 |
| NYSE | 5 | 7 | 58 |
| S&P500 | 2 | 10 | 84 |
| R2000 | 4 | 8 | 66 |
| Total | 13 | 35 | 73 |
If we look at a larger sample of trump announcement we realize that they are likely to happen during poor performing markets, not once in any market reports is mentioned the possibility of Trump being a cause of it. Should we take it seriously? Let's look at the impact of his electoral results.
Market the day of and after the republican primaries with major Trump victories
From these results we cannot clearly see that there is a tendency, yet we do notice that markets tend to open in the red the next day, and not to perform as well, often caused by a temporary increase in volatility.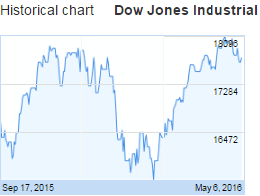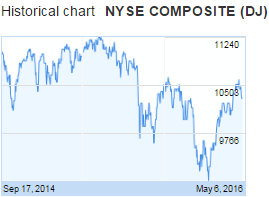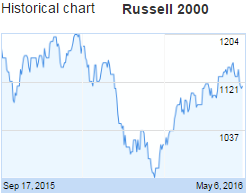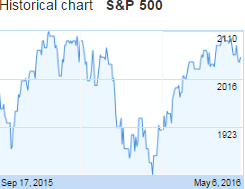 If we can compare our numbers with the average return of the market, there has been a lot of volatility, at the beginning of 2016 markets have plunged, due mostly to oil prices and a slowdown of the global economy, but September - December 2015 as well as March - May have been bullish on average for most markets. Most markets have missed to reach their average return mark, and some of them such as the Russell2000 or the NYSE have had negative returns on average over this period of time.
Given our findings, I will let it to the reader to make an idea for himself of what strategy or approach to take. Our approach is solely based on market returns and volatility, there are other indicators that can be used, and even if it is hard to believe that a man can make markets; due to the very unusual periods that are elections years it would be foolish to disregard Trumps action. There are ways to hedge the markets, and there will be sectors of the market that will benefit from Trump being elected, according to Zaks the Healthcare sector, Defense, Energy as well as Real Estate would benefit from his victory.
Again there has been little to no mention of Trump statements in market reports. Due to Trump's significant reach and effect on American and global society (causing riots or creating worries with usa's economic partners) already incur a real cost on the economy, yet they aren't considered as macro economical costs. If we assume that from on a technical standpoint Trumps statement have had a negative effect on the markets during the primaries, will this add to markets volatility as the officiate nomination and the presidential election approaches in November?
History tells us that there is a high likelihood that there will be volatility, it depends on the investor to use this information to decide whether he should take a bearish or bullish position as fall is coming.