A few weeks ago, I conducted a survey.
The question:
Let's assume I came up with an incredible value proposition for a premium service (I haven't, but just imagine I have) at some kind of reasonable price point. Would you consider paying for it?
Based on the replies and the subsequent e-mail responses, I've been hard at work, cooking something up for you that I think you'll like.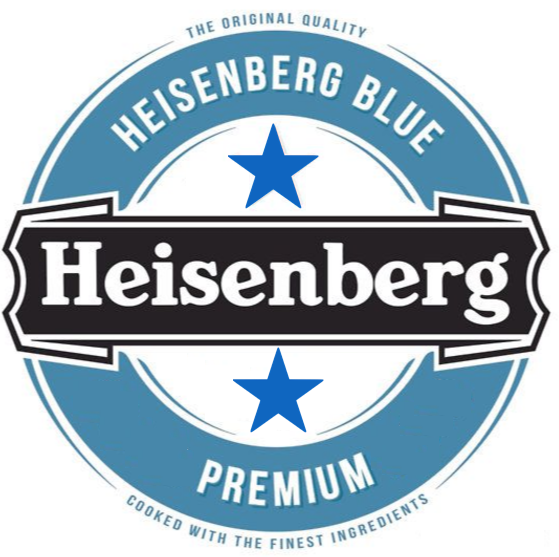 Coming soon...