We all have the belief that all the private companies forge thus, we hesitate to buy insurance from them. However, we all might have bought the insurance from private companies. But still, we are not ready to accept the fact that the private companies are equally good as those of public insurance companies. This is because of the inadequate knowledge about private insurance companies. You need is to get more information about private companies thus this post is very useful.
Since the regulatory body, IRDA controls the insurance companies whether it is government owned or a private company, thus no private company dares to fake. All the private companies need to register with IRDA with the minimum investment of Rs 100 crore for life insurance. The company also needs to invest Rs 200 crore for reinsurance business. IRDA also keep the track record of the solvency ratio and the claim settlement ratio of the companies. IRDA follows certain norms strictly to build faith among the investors. Investors can buy the insurance from the private companies only after the product is approved by the IRDA.
You must always keep in mind two most important factors while selecting Insurance Company
The solvency ratio and
The claim settlement ratio
What is Solvency Ratio?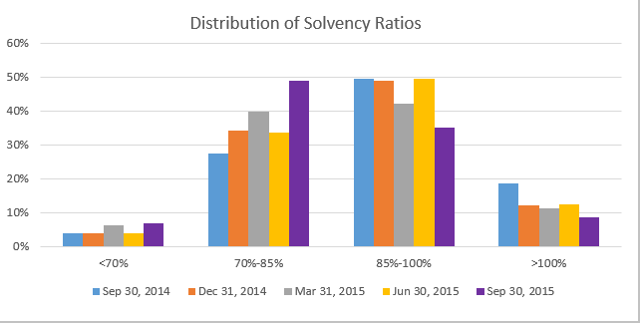 The solvency ratio is the size of assets or resources proportional to the premiums mentioned. It is a measure that calculates the risk that can be faced by the insurer for the uncovered claims. The solvency ratio includes debt to equity, debt to total assets and interest coverage ratio.
What is Claim Settlement Ratio?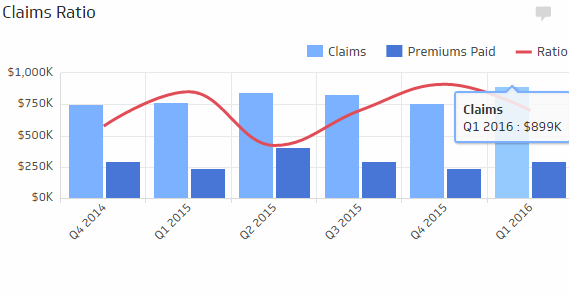 This Image shows the graph of claims and premiums paid.
The claim ratio is another important factor that must be kept in mind while selecting the private insurance company. The IRDA keeps the record of the claim settlement ratio of all the private companies. The claim settlement ratio is calculated as a total number of death claims divided by the total number of cases settled.
Mathematically, the formula can be represented as following;
Claim settlement ratio =  total number of death claims
                                     Total number of cases settled