Both the Giant companies of India will be creating an Oil company together over the Globe. However, the merged entities will be smaller in size than the peers.
Yesterday, the Union Cabinet approved the request of ONGC to buy the government's 51.1% stake in Hindustan Petroleum Corporation.
Both of the oil Giant companies are owned and operated by public sectors.
ONGC is an upstream company, where the process of extraction of oil is carried out. All the impurities from the oil are extracted from the oil.
In HPCL, the refining of oil is carried out once the extraction is been done. It makes sub-products of oil.
The deal of both the companies reflects the plan of government to create an integrated oil giant. This was also proposed in Union budget of this year.  
The deal is been looked out from both the aspects of pros and cons by the industry experts.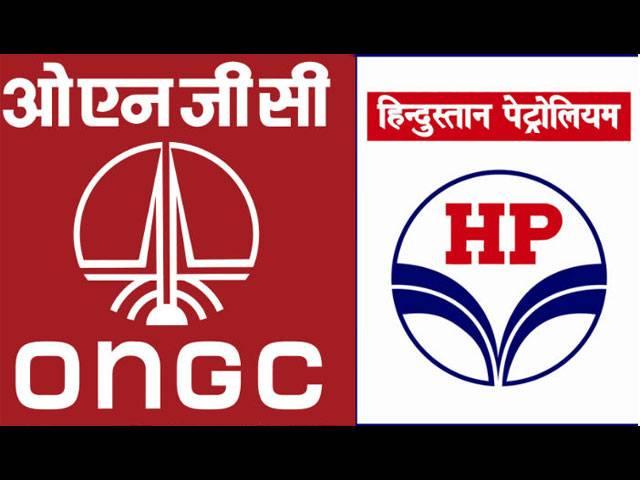 The benefits of deals
The deal might be a big step achieving the divestment target of the government that was set at Rs 72,500 crore for this financial year in the Union Budget. Now HPCL will be the subordinate of ONGC and will give the resources to keep a check on the operations of former.
The deal of both the state-owned entities will be responsible for improving efficiency. Both the entities might find effective ways of cutting costs and growing the output.
The side-effects of the deal:
Industry experts believe that BPCL could have been a better option rather than choosing HPCL for the merger. There could have been a better probability of ONGC merging with BPCL than with HPCL of the government's aim to boost the exploration and production strength of India.
Due to a difference in nature of operations in both the oil giants, there can be clashes, which may lead to interference from the parent.
ONGC does not have a high capital allocation record thus the long-term holders is a concern. At times, when crude prices are low, HPCL may not avail good benefits from the deal.
More Details https://www.mcrworld.com/cursory-look-ongc-hpcl-deal/