"Political language... is designed to make lies sound truthful and murder respectable, and to give an appearance of solidity to pure wind." - George Orwell

Note: The Insiders Forum continues to move up in the Marketplace rankings since it was launched in late June. This offering is building an optimized portfolio of 15 small & mid-cap stocks that insiders are currently buying. Performance has been very solid and this service is now #12 out of 64 offerings. Our next selection will be out before the market opens on Monday. We will continue to give out free two week trials to anyone who wants to have a risk-free test drive until we are in the Top Ten.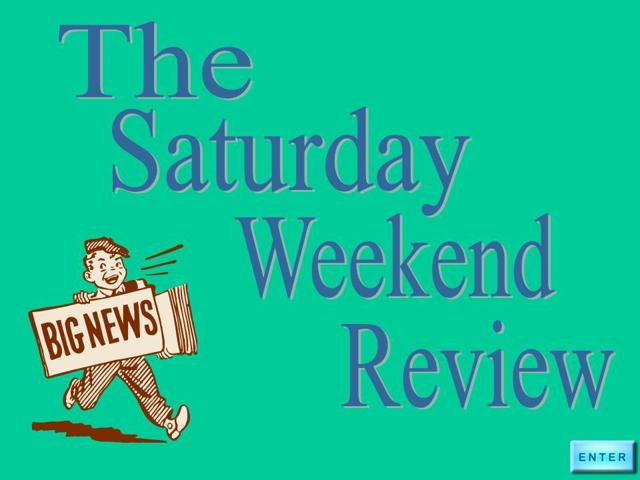 The S&P and Dow were slightly down this week as the NASDAQ rose over one percent thanks to blowout earnings at Alphabet (NASDAQ:GOOGL), Facebook (NASDAQ:FB)and Amazon (NASDAQ:AMZN) as well as continued strength in biotech (see below).
The fact that the S&P 500 and Dow are right at all-time highs is quite amazing to me and more a testament to ultra-low interest rates than business or economic fundamentals. The overall market at 19 times forward earnings is hardly what one can call cheap.
This is especially true given this will be fifth straight quarter that earnings within the S&P 500 have declined on a year-over-year basis. This profit picture is probably not going to get much better in the months ahead. Margins within the S&P 500 were at all-time highs heading into 2016 so there is little fat left to cut as we enter the eighth year of the weakest post war recovery on record.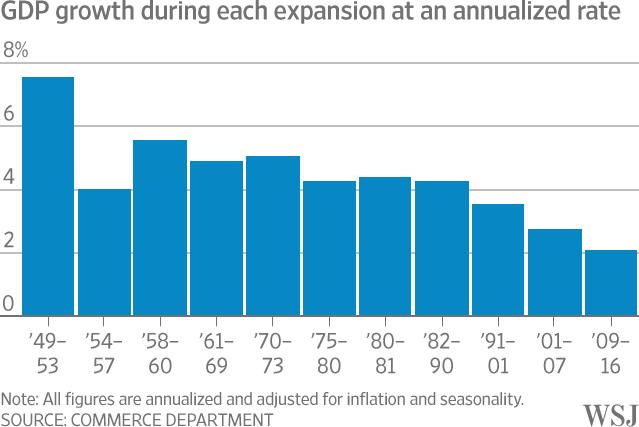 How tepid economic growth is was emphasized again this week as second quarter GDP came in at a much worse than expected 1.2% and first quarter GDP growth figures were revised down to just .8% from 1.1%. Fourth quarter GDP was taken down as well, from 1.4% to just .9%. The fall-off in business investment over the past three quarters is a primary driver behind this anemic numbers. The Wall Street Journal this morning captured how dismal this performance in historical perspective within the headline of its Saturday's paper "United States in Weakest Recovery Since 1949".
Look for these dismal numbers to play out on the campaign trail in coming weeks, especially if this coming Friday's Job Report disappoints. This will turn up the heat on what is already a rancorous election cycle. It will also increase uncertainty around the election outcome and if the market hates one thing; it is uncertainty.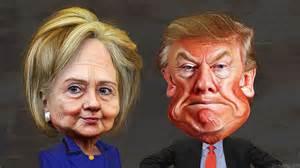 Whichever candidate wins the general election, they probably will do so with 45% or less of the overall vote and have the highest unfavorable ratings of anyone elected president since that reading started to be measured. Their "honeymoon" once in office is likely to be shorter than a summer in NewFoundland.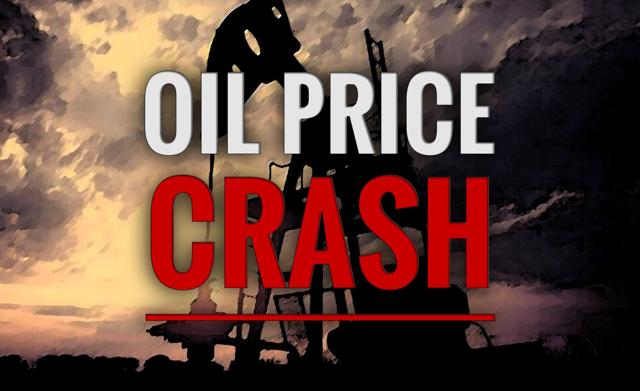 Also keep an eye on the oil market. Crude is within a whisper again of having another official 20% decline from recent highs. This would be bear market territory. If the high yield bond market sees a spike of volatility again like early in the year as a result, we could well have a significant "hiccup" in the equity market like we did to start 2016.
Ending on a brighter note....
The biotech sector continued its recent run of outperformance this week gaining some three percent over five trading sessions as the S&P 500 was almost exactly flat over the week. Better than expected earnings from the large caps in the industry, with the one notable exception of Gilead Sciences (NASDAQ:GILD); helped power gains this week. The sector is right at a level that has been proven to be a very stubborn resistance point throughout 2016. Hopefully this time the indices can break through this resistance level and provide the next leg of the rally.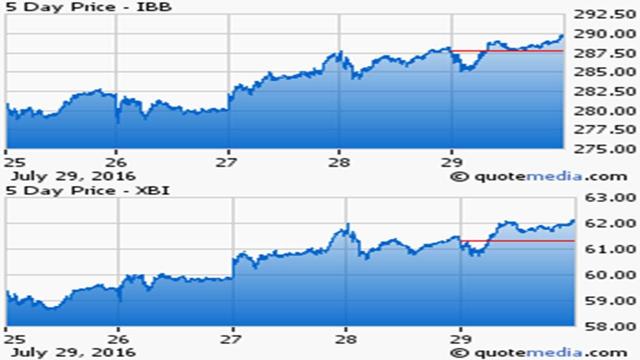 One item that would greatly aid any subsequent rally is an uptick in M&A activity, which may be forthcoming. Medivation (NASDAQ:MDVN), a mid-cap oncology concern has asked for indications of interest by mid-August this week. Many firms have signed confidentially agreements and are rumored to be mulling over bids as the company is trying to fend off a takeover attempt by French drug maker Sanofi (NYSE:SNY). A "bidding war" that sees Medivation bought out for north of $10 billion would probably buoy many mid-cap and small cap concerns within the sector.
I think this sector has good value here as it still is some 25% below its last peak last summer. Large caps in the space like Amgen (NASDAQ:AMGN), Celgene (NASDAQ:CELG) and AbbVie (NYSE:ABBV) all delivered quarterly results that beat both top and bottom line expectations and this is one of the few sectors of the market delivering both revenue and earnings growth in a very challenged global backdrop.
We are currently running a "Christmas in July" weekend 2 week free trial promotion through midnight Monday for the Biotech Forum. Our portfolio has handily beat its benchmark since its launch in April of 2015 and has been on the move of late. Any investor interested in this sector is encouraged to try out the second most subscribed to service on Marketplace on a completely risk free basis. Free trials are available here.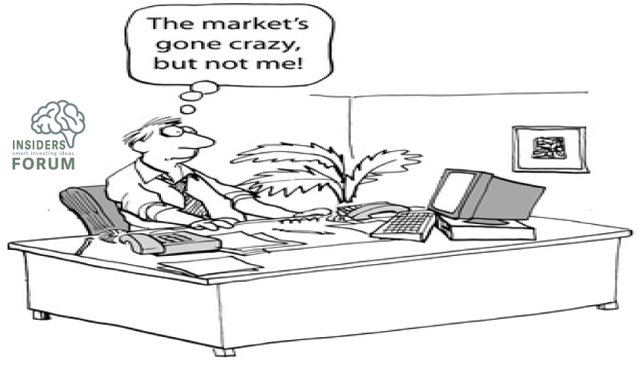 Thank You & Happy Hunting
Bret Jensen
Founder, Insiders & Biotech Forum
Disclosure: I am/we are long ABBV, AMGN, CELG, GILD, GOOGL.