"It's easy for common people to say what they think about the government. No one listens to them." - Ljupka Cvetanova
In over a quarter century of investing one of the most lucrative niches in the market I have found is companies whose initial years as public companies have been disappointing to say the least as far as their shareholders are concerned.  These equities are what I have dubbed 'Busted IPOs' since I first started writing here on SeekingAlpha seven long years ago.
Busted IPOs are stocks that have been public for 18 months to five years that are trading substantially under their IPO prices.  This overlooked part of the market has consistently yielded up a bevy of outstanding performers.  
However, some patience in these type of concerns is required.  By their very nature 'Busted IPOs' are unloved stocks that have not yet lived up to the initial promise of where they debuted on the market with.  Sentiment on these names tends to be on the negative side.  Without a general rally in the market or some new good news, the path of least resistance is to continue to trend down.
The flip side to these holdings is that sentiment is generally so negative they become like 'coiled springs'.  When a piece of good news hits like a positive trial result, good earnings numbers or a buyout rumor; these stocks can explode very quickly to the upside.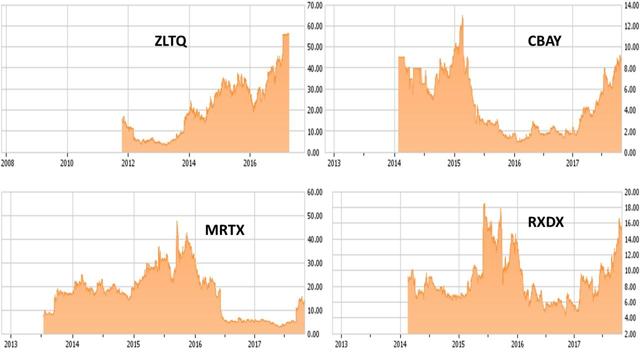 All one needs to do to confirm this is to look at some charts of some prominent 'Busted IPOs' I have profiled positively here on SeekingAlpha in recent years.  Names like ZELTIQ Aesthetics (ZLTQ), CymaBay Therapeutics (CBAY), Ignyta (RXDX) and Mirati Therapeutics (MRTX) lingered and bottomed for quarters and sometime over a year before sentiment changed for the better.  Once that happened the moves up were explosive to say the least.
This history of finding multi-baggers in this overlooked and under followed part of the market was the impetus for launching my third service on the Marketplace, The Busted IPO Forum on September 1st of this year.
Our goal at the Busted IPO Forum is to build a portfolio of 15-20 small cap and midcap Busted IPOs which consistently outperforms the Russell 2000 over time.  
The Busted IPO portfolio will start with a hypothetical $150,000 portfolio of 15 of these busted IPOs, each with a $10,000 allocation for tracking purposes.  As we profit, hopefully this portfolio will eventually be a model 20 stock portfolio that consistently outperforms the Russell 2000.  This is the same format we have used since June 30th, 2016 launch of our sister service, The Insiders Forum.  
We will be providing email alerts and accompanied 'deep dives' anytime we add a new addition to the portfolio.  We will also provide bi-weekly market commentary and portfolio performance updates.  
The initial portfolio will be built one stock at a time until we reach our initial 15 optimal portfolio.  We will modify and grow the portfolio prudently after that point as we continue to hope to profit from this overlooked niche in the market.  So far we have published 11 recommendations on Busted IPOs with attractive risk/reward profiles since we launched the service nine weeks ago.   
Until we have our initial 15-stock portfolio set, we are enabling rock bottom pricing that will stay in place for the lifetime of the service for all that enroll by the end of 2017.  The Busted IPO Forum was the second fastest growing Marketplace Offering in September out of over 150 available. Once our initial portfolio is set we will move to weekly updates and add other exclusive content.  Charter members will continue to receive their ultra-low rates through the lifetime of the service even as new capabilities are added to the offering.
I do not believe in democracy, but I am perfectly willing to admit that it provides the only really amusing form of government ever endured by mankind." - H.L. Mencken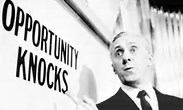 We will continue to enable free 14 day trials into the  Busted IPO Forum for the first 375 members who want to be a part of this exciting new community.  To enable your risk-free trial period, just click HERE.  As of this morning, we had 11 of these slots left.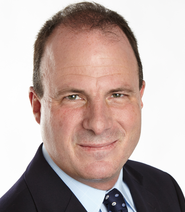 Thank You & Happy Hunting,
Bret Jensen
Founder, The Biotech Forum, The Busted IPO Forum & The Insiders Forum
Disclosure: I am/we are long CBAY, mrtx,rxdx.