Today, as the market slid strongly, we recorded a strong volume surge at the end of the trading session on all major US indexes - see hourly volume charts of the S&P 500 (SPY), DJI (DIA) and Nasdaq 100 (QQQ) indexes.

Such strong volume surge tells that as the market declined and hit stop-loss orders of many traders, the big wave of the Bulls invaded and started to buy - this led to the strong volume surge. As these new Bulls clean all stop-loss orders, we may run into a strong reversal up. As of now, after this bearish volume surge, the odds are high, we will see a recovery within the next couple of trading sessions.

Charts from https://www.marketvolume.com/sbv/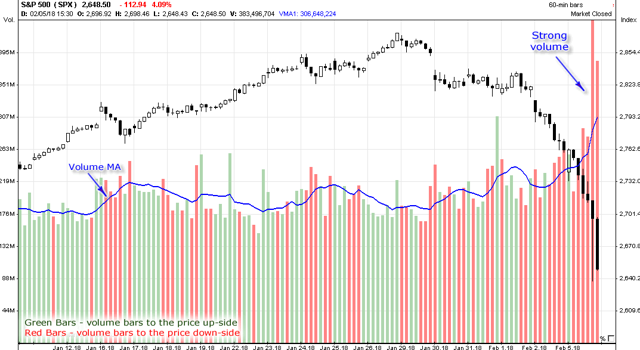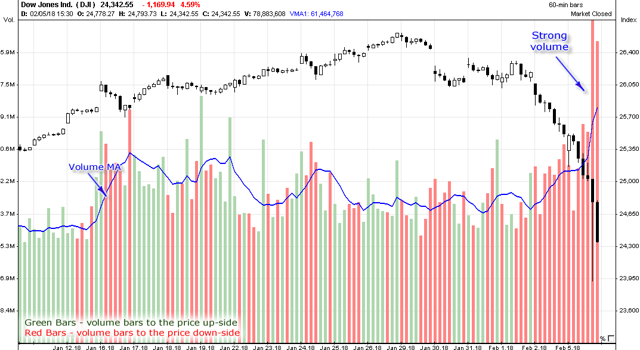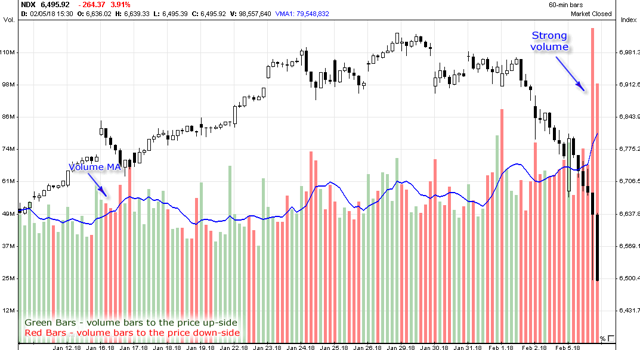 Disclosure: I/we have no positions in any stocks mentioned, and no plans to initiate any positions within the next 72 hours.