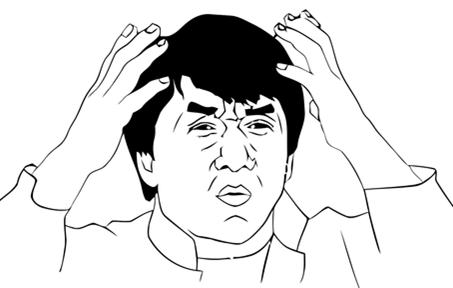 Here's a fact.
If you were given a list of fund managers who had come top of the pile for the past three years…
A list of real 'stars'…
And you picked out the best of the best to manage your money. On average, over subsequent years, you would do no better than if you had picked the worst of the worst.
It seems counterintuitive - in fact it is.
So how could this be? What with all the awards and high-flying careers built on Oxbridge and Ivy League educations… not to mention the salaries.
How can the best… be no better than the worst?
The research certainly has some credence. A recent paper focussed on US mutual funds. It was produced by Morningstar research analysts inclusive of data across ten years up to and including 2015.
What this actually shows is what we already know and don't take account of.
"Past performance is no guide to future returns"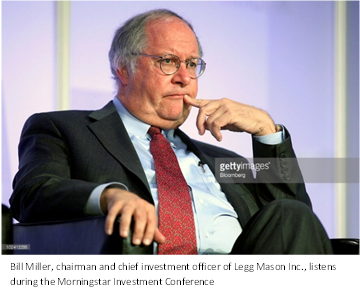 The hype around 'star' investment managers is pervasive. Just take a look at the parade of self-touting 'gurus' at the Morningstar Investment Conference. Not only do investment managers enjoy nothing better than to celebrate hard when on top given the fickleness of their perch, but they also revel in the opportunity to give advice.
A fund manager, given the opportunity to hold an audience captive and spew market commentary and predictions for which they know they won't be held to account, are naturally in their element.
Happy as a pig in the muck.
However, just as the Mayan God-kings failed to predict the apocalypse, defence experts failed to predict the collapse of the USSR in the 1980s, economists have failed consistently to predict post-war recessions; so fund managers are no different no matter how expert they claim to be.
Last week, this over-confidence was exemplified as the City made a resounding bet on 'remain' in the UK referendum (even though the evidence of uncertainty was staring them in the face).
So many variables are at play that even the best resourced fund managers get it wrong… most of the time. They are, in essence, pitting their wisdom against that of millions of other market participants.
Individual investors should have learnt so far that they must ignore past performance in making investment decisions (of course we won't stop chasing the dream just as punters will never desert the casinos).
But what else leads to failure of investors?
Costs.
Not only do the vast majority of fund managers (between 80% and 93%), underperform benchmarks, they charge us for the privilege of snail-paced growth or outright losses.
Over the past 10 years, the average investor in US mutual funds made 4.35% on their investment.
The average mutual fund made 4.88%.
The investor is losing to the mutual fund, also wiping out the benefits of international investing to expats.
On £100,000 over 10 years, the difference is £8,000.
Both the investor and the mutual fund have also missed out on something else.
Market returns which, had they engaged in passive investing, could have been theirs for the taking.
The US markets have returned just under 9% since 2005 (inflation adjusted 7%).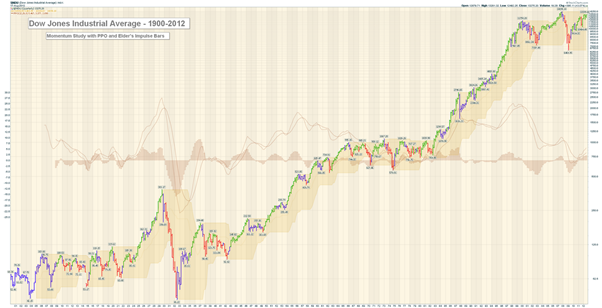 Nobody knows whether world markets will continue to achieve growth overall but over the past 100 years, the US markets returned between 9% and 11%. Growth of the whole market is the only near certainty in the financial industry and many believe there are solid foundations on which growth will continue.
These foundations ultimately come down to monetary growth, bank lending and the inventiveness of humanity creating new companies.
If you're going to take a risk in order to see a return, betting that the market will grow in the long term has to be better than trying to pick a star fund manager.
Because let's not beat around the bush.
'Star fund managers' are consistent in one thing; failure.
Check out these 6 steps to successful investing and ignore the noisy crowds of active fund managers claiming to make you rich.
Disclosure: I/we have no positions in any stocks mentioned, and no plans to initiate any positions within the next 72 hours.
I wrote this article myself, and it expresses my own opinions. I am not receiving compensation for it. I have no business relationship with any company whose stock is mentioned in this article.