The holiday season is traditionally a busy time on the Marketplace (if you can say traditionally for a platform that is not yet 3 years old). December is a big promotional month, and as people set New Year's Resolutions and goals, January tends to get a lot of attention as well. This year we also had some major operational moves behind the scenes on the Marketplace that kept us busy. So the top authors for December post is a little late.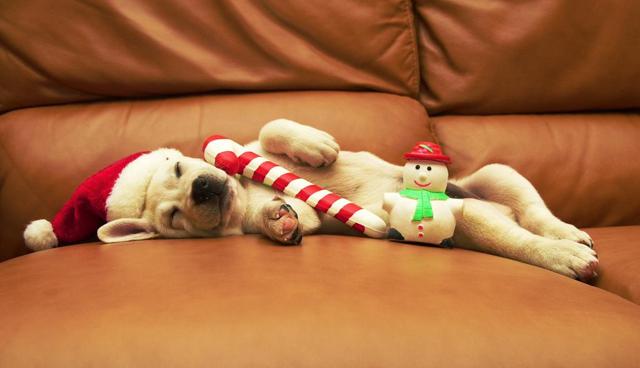 Marketplace staff photo
We had a lot of big moves from our authors. Here's the top 20 as of January 1st, for net monthly recurring revenue (MRR) growth on an absolute basis, for the prior 28 days:
Matt Bohlsen

Brad Thomas

The Fortune Teller

Alpha Gen Capital

J Mintzmyer

Avi Gilburt

Jérôme Verony

HFIR

Philip Davis

Rida Morwa

Mycroft Friedrich

Andrew Hecht

Kirk Spano

BioSci Capital Partners

Laurentian Research

Gold Mining Bull

Donovan Jones

HFIR Energy

John Rhodes

William Koldus, CFA CAIA

There's a good mix of newer authors such as Jérôme Verony and Donovan Jones with established authors such as Philip Davis and J Mintzmyer. Matt Bohlsen has ridden strong momentum over Q4 to be our #12 earning author, while the Fortune Teller ran an innovative campaign to jump to #13. Rida Morwa's service became the new #1 selling service on the Marketplace.
Worth noting that each of the top 15 names added at least $1000 in MRR over the prior 28 days.
That sort of growth helped push the Marketplace as a whole over the $6M annual recurring revenue mark in mid January. That is 2.5 months after we cleared $5M. Like the Dow, we are hitting milestones at an ever accelerating pace. (Like the Dow, we also benefit from the rules of math).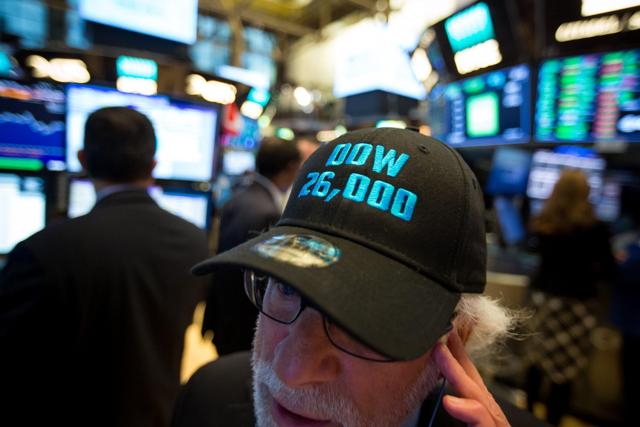 We haven't printed hats...yet.
And as a last notable, since we pulled this list, two authors in their first month have stormed up the charts. Fear & Greed Trader added over 100 subscribers in his first week on the Marketplace, while Double Dividend Stocks has similarly started strong after a late December launch.
We now have 67 authors with $1000/month in gross recurring revenue or more, 35 authors with >$3000 gross MRR, and 16 with >$100K gross annual recurring revenue. This compares to 30, 15, and 8 a year ago at the same time.
We're excited to continue working with our authors to help support their efforts, and to launch new authors interested in building a business. Congrats to everyone on the platform for a strong holiday season!