Companies looking to enter the hotel industry in major Canadian markets such as Toronto, Vancouver and Montreal should consider the fact that they have a very strong competitor in Airbnb.
According to a report by Chris Gibbs, professor at the Ted Rogers School of Hospitality and Tourism Management in Toronto, there were 26,000 Airbnb listings between Vancouver, Calgary, Toronto and Ottawa as of early 2016, compared to zero in 2011.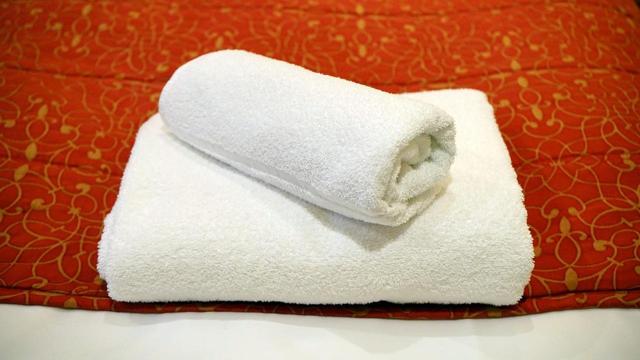 Airbnb shouldn't be a company's reason for avoiding the hotel industry altogether, but rather its reason for investing in good risk management services that can help them identify and analyze potential risks and implement ways to manage or mitigate them. It would also be a mistake for a company to write off Airbnb entirely thinking the legal grey area it operates in will eventually drive Canadian regulators to outlaw it. However, Airbnb isn't going anywhere.
"Airbnb and similar accommodation providers are here to stay," Gibbs noted. "Hotel owners need to start tracking their share of market and develop strategies to react to this disruptive competitor. Municipal and provincial governments will also have to carefully consider regulatory and licensing issues related to Airbnb."
To grasp their need for risk management, prospective hotel owners must first understand how Airbnb has affected the hotel industry in Canada. Gibbs' report found that Airbnb listings accounted for a 4.3 per cent share of Canadian market demand and had a 4.2 per cent share of market revenue during their six-month investigation. The report also found that in Airbnb rooms accounted for 1,777 and 2,280 of the average booked units per night in Vancouver in Toronto, respectively.
The report highlighted a "significant difference," in market share results for the two larger markets (Vancouver and Toronto) and the smaller markets (Calgary and Ottawa).
Co-author of the report and managing director of HLT advisory, Lyle Hall, says this is due to the fact that people often use Airbnb in Vancouver and Toronto for leisure, while people use the service in Calgary and Ottawa while on business trips.
"Airbnb has been primarily driven by leisure travelers, especially in the Vancouver and Toronto markets," Hall said. "In more business-oriented cities like Calgary and Ottawa, Airbnb has had less impact. However, if Airbnb continues to grow at its recent pace and becomes more accepted by business and convention travellers, it will have a significant impact on the broader hotel business in Canada."
Gibbs' and Hall's deep dive into Airbnb's effect on the Canadian hospitality industry necessitates good risk management for a prospective hotelier. Most Canadian brokerages are able to mitigate the risks hospitality industry professionals face and can help to plan for them or even avoid them altogether.
The number of Airbnb listings in Toronto, Vancouver, Calgary and Ottawa has grown 140 per cent since the beginning of 2015 alone, a fact that should serve as proof of the fast-paced market the booking website has created. Companies who are prepared for business risks caused by disruptors like Airbnb could will be better suited for the market's quick and unpredictable competitive landscape.
Disclosure: I/we have no positions in any stocks mentioned, and no plans to initiate any positions within the next 72 hours.