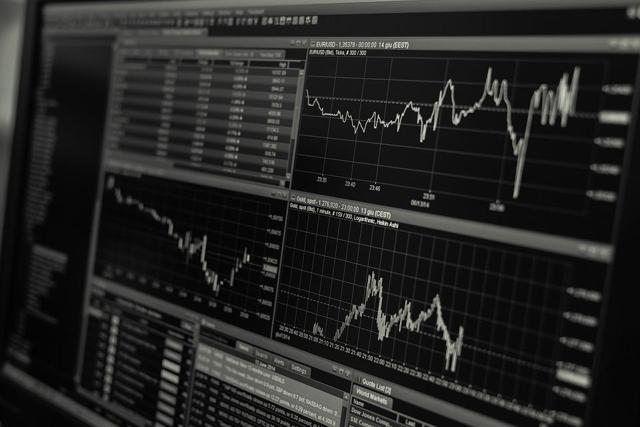 The majority of the publicly traded cannabis stocks pulled back in today's trading following strong gains in Monday's session. In some of the Canadian licensed producers the selling pressure was strong enough to trigger volatility related trading halts in the first half of the day. In alphabetical order by OTC Markets ticker symbol, 5 of the biggest marijuana stock losers in trading on Tuesday, April 11th, 2017 are as follows:
Read the entire article on The Daily Marijuana Observer now!
Disclosure: I/we have no positions in any stocks mentioned, and no plans to initiate any positions within the next 72 hours.