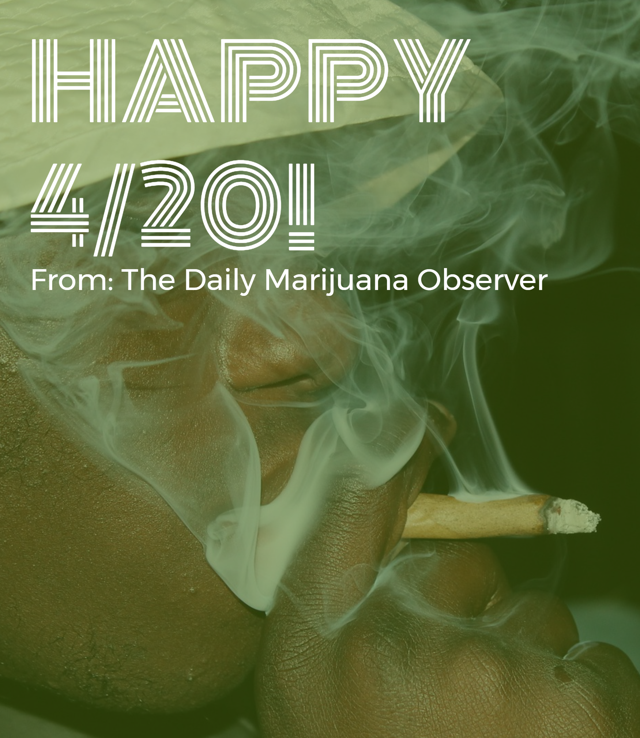 Looking across our universe of global marijuana-related companies, it seems like there were a handful that fared worse than others in today's trading. In alphabetical ticker order, the 5 biggest marijuana stock losers in trading on Thursday, April 20th, 2017 are as follows:
Read the entire article on The Daily Marijuana Observer now!
Disclosure: I/we have no positions in any stocks mentioned, and no plans to initiate any positions within the next 72 hours.