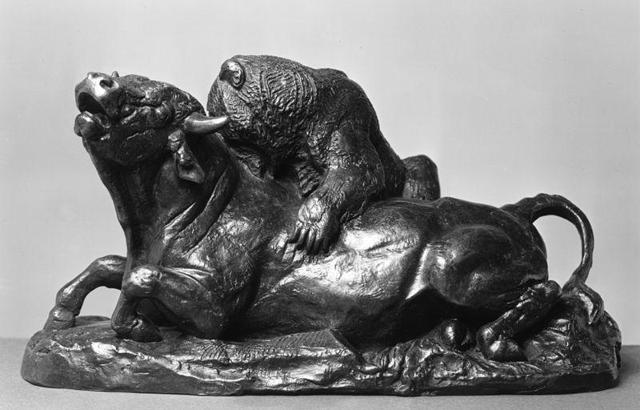 Looking across our databases of marijuana related stocks and news that has been released since the close of trading yesterday, there are a few cannabis companies moving in the first half today's trading session. These marijuana related companies are listed below in alphabetical order.
Read the full article on The Daily Marijuana Observer now!
Disclosure: I/we have no positions in any stocks mentioned, and no plans to initiate any positions within the next 72 hours.