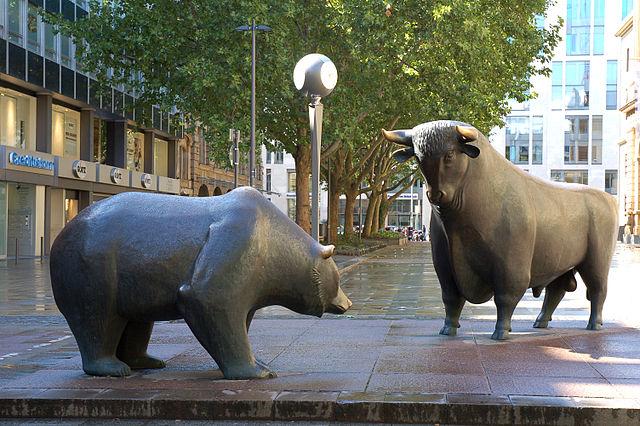 In early morning trading here in the North American session, there's a few cannabis-related companies that are really moving today.
ABcann Global Corp. (TSXV:ABCN)
This morning ABcann began trading on the TSX Ventures Exchange, giving cannabis investors one more Canadian L.P. worth watching. Shares of ABCN opened up at $1.50 CAD per share, and are now trading lower around $1.04 CAD per share. Over 9.5 million shares have already changed hands today, and it's not even halfway through the session. We'll surely be watching the rest of ABcann's big day, as investors are buzzing.
Canadian Bioceutical Corp. (CSE:BCC)
It was announced this morning that Canadian Bioceutical Corp. completed its acquisition of GreenMart of Nevada LLC. GreenMart "commenced cultivation in October 2016, is located in North Las Vegas, and is applying for a dispensary license." Shares of Canadian Bioceutical Corp. trading in the U.S. on the OTC markets under the ticker CBICF are up 33.03% on the news.
Kush Bottles Inc. (OTC:KSHB)
Kush Bottles announced this morning that they've acquired CMP Wellness, a privately held distributor of vaporizers, cartridges and accessories based in Los Angeles, California. Shares of the cannabis packaging and accessories company are up over 6% in early trading, and we'll be interested to see how the trading day finishes up.
Maricann Group Inc. (CSE:MARI)
Maricann is making moves to expand further into Germany's medical marijuana market, having just raised $42,500,000 CAD for the initiative. The best part of the recently announced financing deal is that it's non-dilutive to existing shareholders. Shares of MARI are up 1.57% on the news. Maricann just recently IPO'ed on the CSE back in April.
Read the rest of the article on The Daily Marijuana Observer now!
Disclosure: I/we have no positions in any stocks mentioned, and no plans to initiate any positions within the next 72 hours.