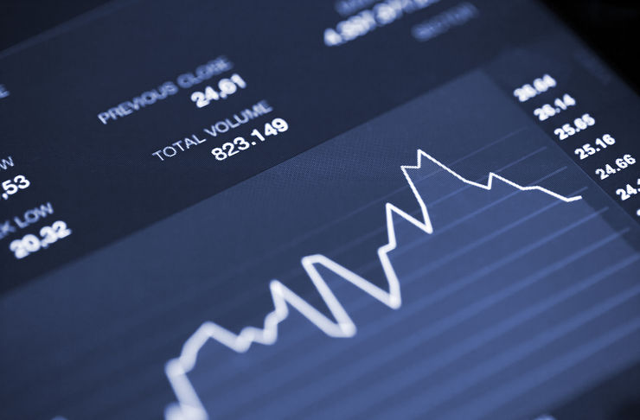 Want our actionable A.M. Alerts in your inbox at 9 AM E.S.T.? Subscribe to D/M/O Pro here!
As usual on Fridays, it's a light day for breaking news. Yesterday's measurable drop in broader equity markets shook many investors, as the major U.S. indices near correction territory. The turmoil in U.S. markets has been contagious, sending shares sliding from Europe to Asia. At the time of writing this, index futures are pointing towards a rebound today, but we'll see.
While the stocks we cover are not components of the S&P, Nasdaq, or Dow, the blow to retail investor confidence spills over. Furthermore, U.S. Bancorp's decision to review whether or not it will continue acting as custodian for ETFMG's Alternative Harvest ETF has many fearing fund closure.
Without further ado, there's a handful of companies on watch for Friday, February 9th, due to breaking news and more...

Read the full article on D/M/O Pro here! 
Disclosure: I/we have no positions in any stocks mentioned, and no plans to initiate any positions within the next 72 hours.