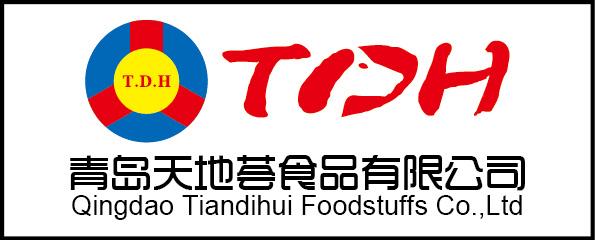 In this article, I would like to focus on TDH Holdings Inc (PETZ) and how this small-cap PRC based company that specializes in the research & development, manufacturing, and sales of various pet food products. Their products are sold under multiple established brands in China, Asia, Europe, and United States, competing with likes of global giants Mars and Nestlé Purina.
Globally, the pet food market is poised to grow at 8.5 to 9.5% from 2017 to 2023, and that the global pet food market is worth $74.9 billion. In China, Da Xue Consulting has recognized that the China market may have a CAGR of 20.5% in the near future.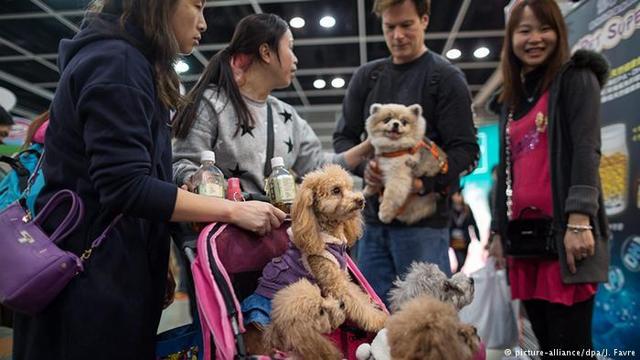 (source : dw.com)
Socially, people are getting more interested in rearing pets, due to higher discretionary income and living standards, and 8% of families in major cities and towns now own pets. This trend is also supported by celebrities who often post their pets on the popular Weibo.
The largest pet expenses will be on food, where it accounts around 35% of the total industry, and the sales of pet food has experienced 11.7% growth. What this mean is that pet food manufacturers will be experiencing a good industry growth. Interestingly, Mintel has reported that only 20% of pet owners will not change food brands, which signify that pet food players have plenty of opportunities to gain market share.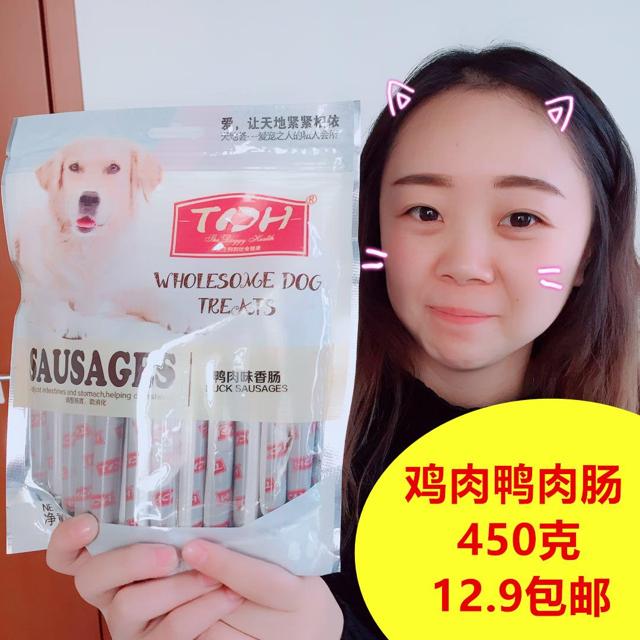 (source: taobao)
All of these are positive environmental factors for players like TDH Holdings Inc. Started in 2002, TDH is started by entrepreneur Mr Rongfeng Cui and has grown into a medium-sized manufacturer with 4 factories and 200+ products under their own brands, as well as OEMs. TDH has the necessary industry certifications(e.g. HACCP, ISO9001) to penetrate new markets and convince global sales partners. TDH is the brand owner of Pet Cuisine, Hum & Cheer, Like, TDH, Tiandihui, and Dog Zone Sasami.
For the online market, TDH Holdings has presence in Tmall and Taobao, and their products packaging are visually appealing to the modern Chinese pet owners who wish to give a treat to their best friends.
Good Financial Performance
Today, TDH has announced its financial results for the 6 months ended June 30 2017, and the outstanding results indicates its growth potential.
Revenue has increased by 44.7% from $9.73m to $14.08m, driven by strong global & domestic growth of over 50%. Gross margin are improved by 1.2 percentage points, primarily due to improved production efficiency. EPS has increased by 687.8% from $0.01 to $0.07.
If TDH is able to continue performing at such a good growth, it will have no trouble hitting over $120m in annual revenue by 2021.

If we based on Blue Buffalo's (BUFF) P/E ratio of 36.6, TDH should be work at least $86.6m. But we have to remember that TDH is still a young company with much more room to grow, so BUFF P/E ratio may be too low.
Summary
There is little doubt that TDH Holdings has room for growth, and the H1 results has been encouraging. Even in this competitive market, I believe that the management of TDH are capable to capture more market share as times come, and small-cap investors and fund managers should have TDH Holdings (PETZ) as part of their portfolio. 
Disclosure: I am/we are long PETZ.