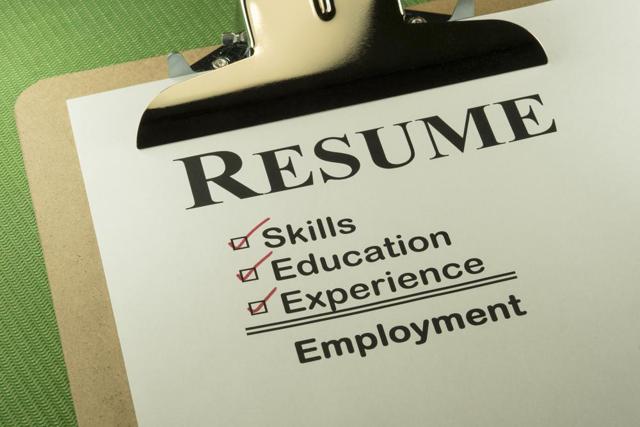 In the current job markets all over the world, writing a good resume is one of the most vital assets that will actually give you the job you desire. While this is very necessary, many people fail at creating the almost perfect resume with each potential client finding the most unlikely mistakes in them. It is also not very surprising to find most people struggling with this process globally. There are very many articles out there each bearing a different message on how to successfully write your resume. Some would advice their readers to have a short resume while others would advocate for more pages that would accommodate your work experience, education background and even achievements. This article focuses on highlighting the most common mistakes people make while writing their resumes and how to write a perfect resume that would enable you to charm your way into your dream career.
2 Common mistakes made while writing a resume
#Mistake 1: Writing resumes that are too long
The average employer will spend less than 1 minute going through each resume presented on his desk. This will make it highly unlikely for anyone to go through a 5 paged resume. It is therefore advisable for you to cut down on the number of words you would have used on your job experience section and only highlighting the key and relevant aspects. This will make your resume look more professional yet simple and brief to the point.
#Mistake 2: Carelessness
A careless resume writer will fail to notice any grammatical, punctuation and typing errors in their final resume. This will not only cost you the opportunity to gain employment but also undermine your skills. A resume full of errors not only appears unprofessional but also discourages the employer from taking another look at it. It is therefore very advisable for one to have their work double checked from the various writing aids online such as grammarly that will enable them to avoid such mistakes.
A good resume will not only be brief and straight to the point but also include relatable and unique aspects its writer may have An employer will feel more comfortable hiring an employee they feel most re let able too. This could be through sharing similar visions or even principals.
Using aesthetically pleasant formats that would keep your reader glued is also essential for any great resume. This would include the use of bullets to create attractive summaries of your resume. A resume does not necessarily have to be boring and formal. Instead, you should strive to sound as natural as possible in every way. A more natural flow will stand out more than one full of cliché phrases and words.
Fortunately there are several online platforms in the market that will enable you to come up with a great resume one of the best being resume builder:. This is platform enables you to create your own resume based on the information you input. This is a much simpler tool for anyone finding it difficult to create their resume.