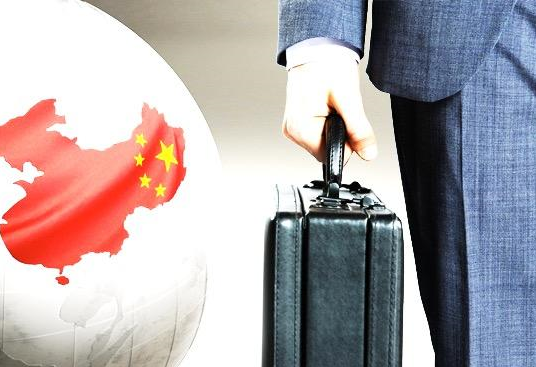 The thriving and potential growth of every business is dependent on having the right conditions favorable for the business to flourish. Some of these conditions would include a good and vibrant economy, highly qualified and affordable staff, low cost of operations, just to name but a few. Over recent years the Chinese economy has experienced exponential grow and is projected to maintain the trend in subsequent years. Among other factors this makes china a good location to start a company, that will not and up failing like most startups do but will thrive and continuously grow. Starting a company in china will be great but how do you go about it is the big question.
NHGlobalPartners the leading PEO in China has been at the fore front of providing a high-quality staffing services for foreign entities in china. The hiring of staff without a legal entity is a great idea for a startup company and the best solution for this is to have your employees hired by a leading PEO in china. NHGlobalPartners have license to do talent dispatching services and employee leasing services in china. Employee contacts last for a minimum of two years and the labor laws only apply to the Human resource service provider.
The monthly payroll, individual task, insurance and other mandatory benefits for employees is solely handled by the human resource agency.
Also, establishing a firm presence is usually a challenge in setting up a business anywhere in the world. This is because of complexity and variation in mode of operation and operational cost. the presence of many presences establishment advisory companies in china have made this process a lot easier. And with the right advice on where to establish your company, the company is well inclined on the success path.
Every business must comply with the law in every place where it is established. This also applies to china. To ensure your business has a good footing it is imperative that the business you determine the legal structure of your business. If the business is owned by you as an individual it is a sole proprietorship, this means all the profits of the business are yours to keep. This also means you will shoulder all its liabilities as well. Partnerships are owned by two or more individuals and the assets and liabilities are shared equally. Predominantly the choice of the business structure is left you to make. This is very important in setting up a business in china.
Registering with the government is a way to make your legal and to be legally recognized as business entity. The document registering your company as a legal entity will usually bare your name, business purpose and business structure. This will also include your company's portfolio and operational capital.
Starting a business in china is a great idea for startups. Labor is enormous and relatively cheap and can be acquired without a legal entity, and the economy is vibrant. These are very favorable conditions to start a company that will succeed.