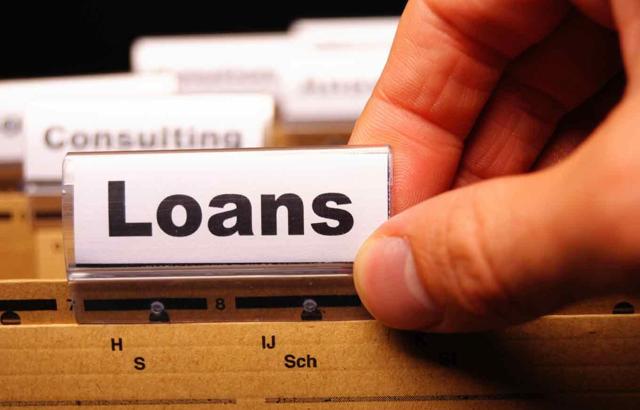 The decision to take a loan is complex requiring careful research, consultation and thought. The decision to purchase or build a home is one of the most difficult, while it is extremely important and fulfilling. This is because most individuals require a mortgage to fulfill their life's goal of homeownership. The steps involved in finding the best mortgage lender then becomes crucial in order for homeowners to find affordable loans. There are many things to take into consideration, however we will focus on the most important considerations when searching for the best mortgage lender.
A mortgage lender provides loans for individuals to own a home. Therefore, one crucial step in finding the best mortgage lender is to be the kind of client that the best mortgage lender would give a loan. This requires that prospective owners know their credit score and maximize it for the highest ratings. In order to maximize their score for the best credit score ratings, prospective owners can clear all outstanding balances on credit cards or outstanding accounts.
Once your credit score is fit to attract the best mortgage lender prospective homeowners can get a mortgage preapproval. While this is optional, it is a good move for serious home buyers who are in competitive markets where it is hard to purchase a home. A mortgage preapproval letter provides the details of how much loan you qualify for. It is provided by a lender who checks the credit score of the client and give details of the loan amount and interest rate that the client qualifies for.
With a mortgage preapproval in hand, prospective home owners should seek trustworthy consultations. Consult with friends, a trusted mortgage broker, a real estate agent and other homeowners to gain valuable insight into the homeownership process from different viewpoints. It is especially important to know the requirements and fees in the homeownership process to set the right expectations and to be adequately prepared. Homeowners need to also know how much savings they need to have in order to ensure that they cover fee requirements, taxes and insurance.
In addition to consultations, prospective home owners can do independent research into the lenders in the marketplace. This is done to get reliable information first hand. This will widen the owner's knowledge base and provide greater insight. As much research should be done as necessary, in addition to quotes and fees, prospective owners can research reputation and track records of the individuals or agency they will be considering to entrust the process to.
After going through all the above and any other necessary considerations, prospective owners should then carefully analyze all information gathered to identify their idea of the best mortgage lender. Careful thought should be given to their needs and expectations when comparing all mortgage lenders. The lender that provides the best rates and service should be chosen for best results.
Locating a mortage lender takes time and much effort which becomes necessary to prevent losses for both the lender and the borrower. However, these are necessary steps to make the right decision for a life commitment of making mortgage loan payments.